MiniMaris Junior Run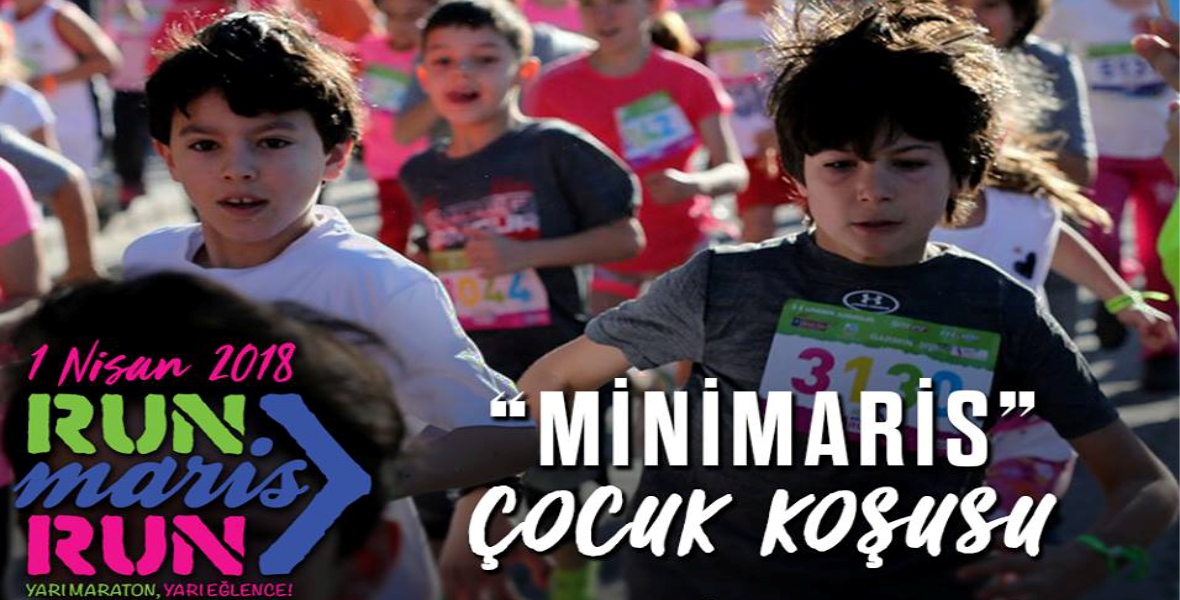 MiniMaris Junior Run
On April 01st as part of the RunMarisRun marathon a MiniMaris Junior Run will give start to young runners in Marmaris. The age is limited from 06 to 12 years old and the distance is 500 meters along the seaside.
You can sign up to take part in these great run events in Marmaris by filling in the registration form on the organizer's website.
Kids can then collect their well-earned medal, before enjoying the events, entertainment, concerts and a pasta party.
RunMarisRun'da 6-12 yaş miniklerin yer alacağı Minimaris Junior Run Kategorisine hemen kaydını yaptır, eğlenceyi kaçırma! https://www.uzunetap.com/Registration/