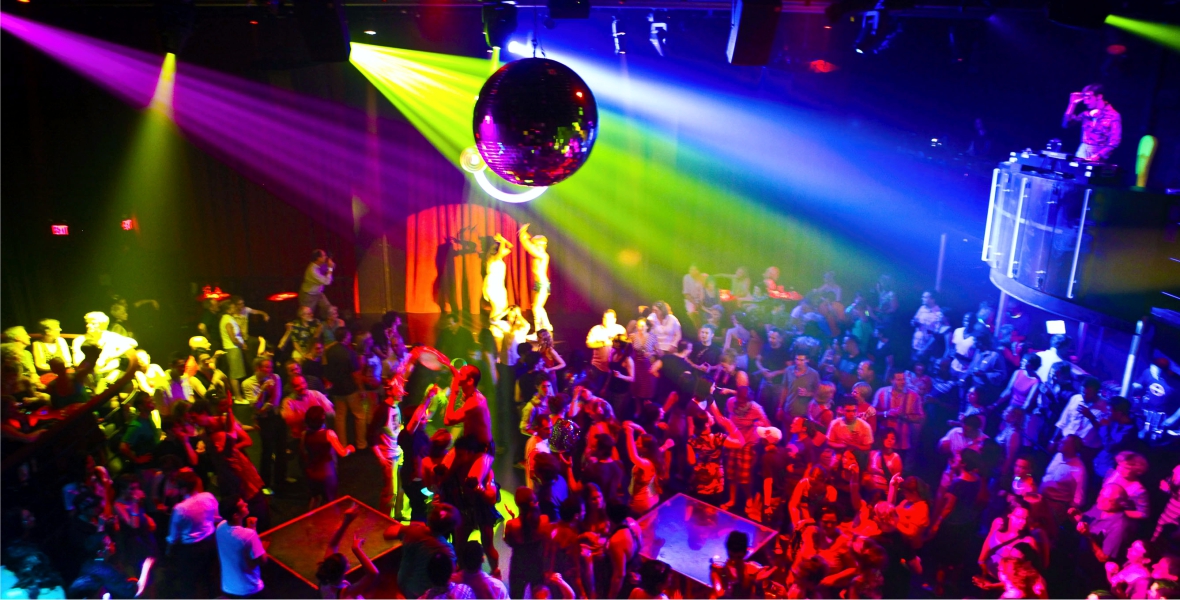 Bars in Marmaris
Bars in Marmaris. Marmaris is a popular tourist destination located on the southwestern coast of Turkey. It's well-known for its beautiful beaches, vibrant nightlife, and numerous bars and clubs. The city offers a wide variety of bars catering to different tastes and preferences. Whether you're looking for a relaxing beachfront bar, a lively dance club, or a cozy pub, Marmaris has something to offer.
Whether you are looking for an upscale place to start your holiday or a good night out mixing your dining and entertainment you won't be disappointed on the seafront promenade in Marmaris.
In the central area of Marmaris, particularly around the beach promenade and the old town, you'll find most of bars and nightlife venues. The Bar Street is a famous spot where many bars, clubs, and restaurants are located, making it a lively area at night. It is one of the main entertainment hubs in Marmaris, popular with both locals and tourists seeking a vibrant and lively nightlife experience.
Located in the central part of Marmaris, Bar Street is a long strip lined with various bars, clubs, restaurants, and shops. It runs parallel to the coastline, and you can find it easily accessible from the main road and the beachfront promenade.
The atmosphere on Bar Street is energetic and festive, especially during the summer months when Marmaris attracts a large number of visitors. The street comes alive after sunset, and the bars and clubs stay open until the early hours of the morning. Each venue has its own unique style and music selection, catering to different tastes and preferences.
Bar Street in Marmaris and what you need to know:
Free entrance to all bars and nightclubs
Top prices on all drinks
Couples only entrance
You will be fine visiting here on your own as you explore Marmaris at night; however, the Bar Street area scores high on the number of accidents connected to alcohol consumption and sometimes aggression. Expect dull lighting, high noise levels and high level of drinking. Each club employs bouncers and security guards at the door and inside the venue.
The Bar Street is parallel to the central harbour, it's within an easy reach on foot or a short ride from Marmaris hotels. You will be surprised how easy it is to come here. It's a mix of small and large clubs, tequila shots and döner shops. And yet, it's the Al fresco style that keeps you coming back.
Marina in Marmaris with its bridge, Old Town, Marmaris Castle, restaurants, and impressive boats. Pass by the Bar Street and end the night by joining the locals at an open air night club. Enjoy a refreshing drink and get the chance to try a shisha pipe.
The types of bars you can expect to find in Marmaris include:
Bars in Marmaris
Marmaris Beach Bars
Marmaris Beach Bars. Located along the Long beach, with rustic Turkish bars and DJ's filling the dance floors. These bars offer a relaxed atmosphere where you can enjoy a drink with a view of the sea.
Marmaris Pub-style Bars
Marmaris Pub-style Bars. Cosy pubs offering a wide range of alcoholic beverages, including beers, cocktails, and local spirits.
Marmaris Music Bars
Marmaris Music Bars. Some bars have live music performances, including traditional Turkish music or contemporary covers, creating a lively ambiance.
Marmaris Nightclubs
Marmaris Nightclubs. For those who want to dance the night away, Marmaris has several nightclubs that stay open until the early hours of the morning.