Marmaris Weather
Marmaris Weather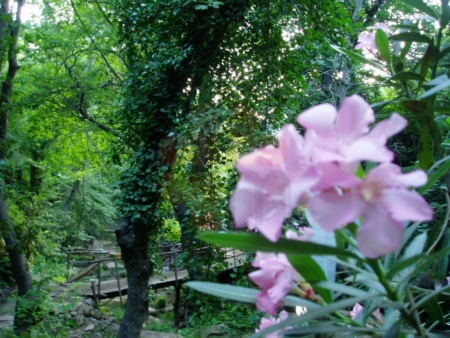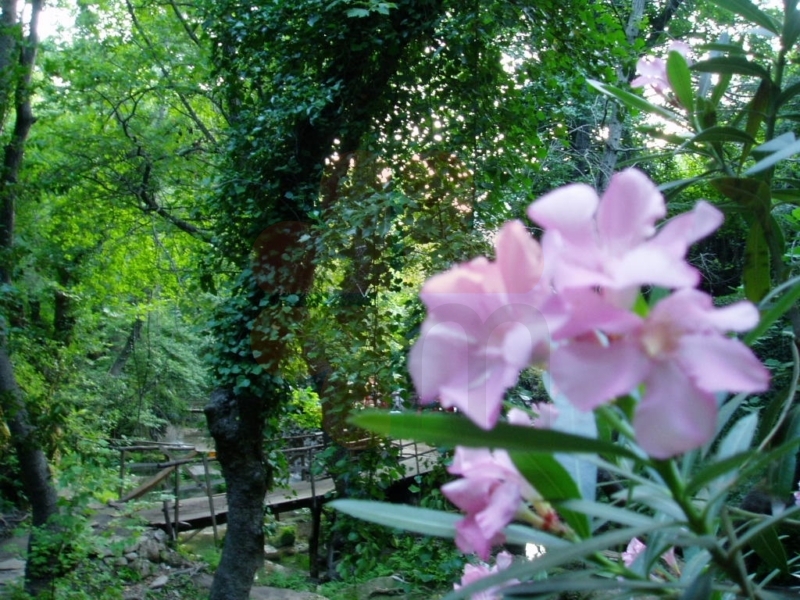 Heatwave in Marmaris. The South-Western coast of Turkey battle wildfire season as the extreme weather comes this week.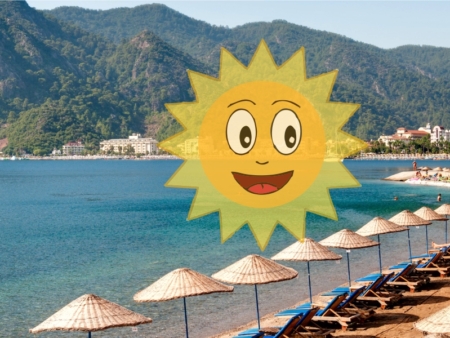 Marmaris Daily Weather Forecast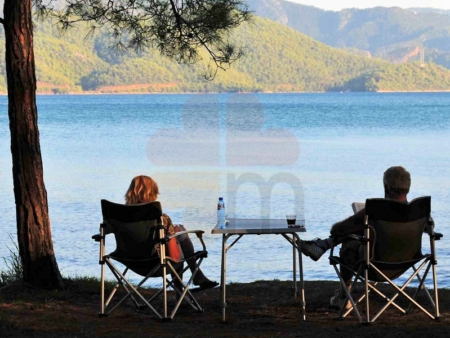 Heavy rains in the forecast for Marmaris, Bodrum, Fethiye and Mugla. Earlier precautions were taken against the potential of flooding in Marmaris.
Travelling to Marmaris Turkey soon ? The heat continues across the Mediterranean as well as the Southern Europe over the coming week. In Marmaris it's the time of the year when you can't turn the heat off!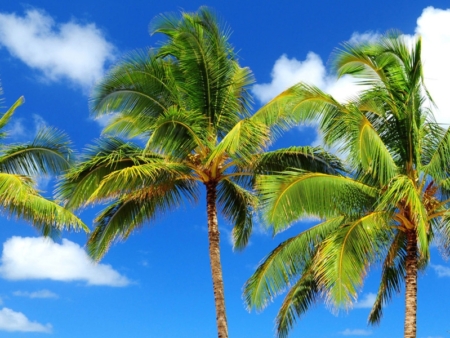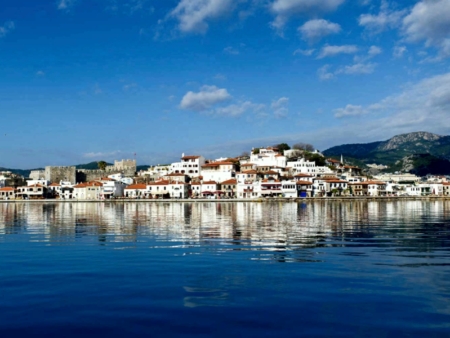 Weather Overview for Marmaris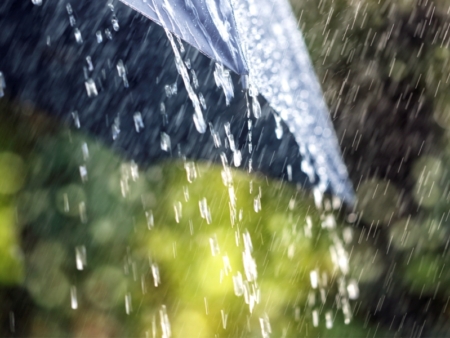 Marmaris Average Rainfall