Local weather advice and warnings for Marmaris and Icmeler
November has been a sweet month in Marmaris and Icmeler with sunny weather and warm temperatures for the most of the time. The Met Office issued weather warnings for rain, thunderstorms and wind for the next 10 days across the Aegean area including Marmaris and Icmeler.
According to Mugla Weather 40 to 300 mm of rainfall is expected in the Aegean Region in the next 10 days! The situation is very critical, especially around Marmaris! The European forecast model Ecmwf is showing a rainfall accumulation of up to 300 mm.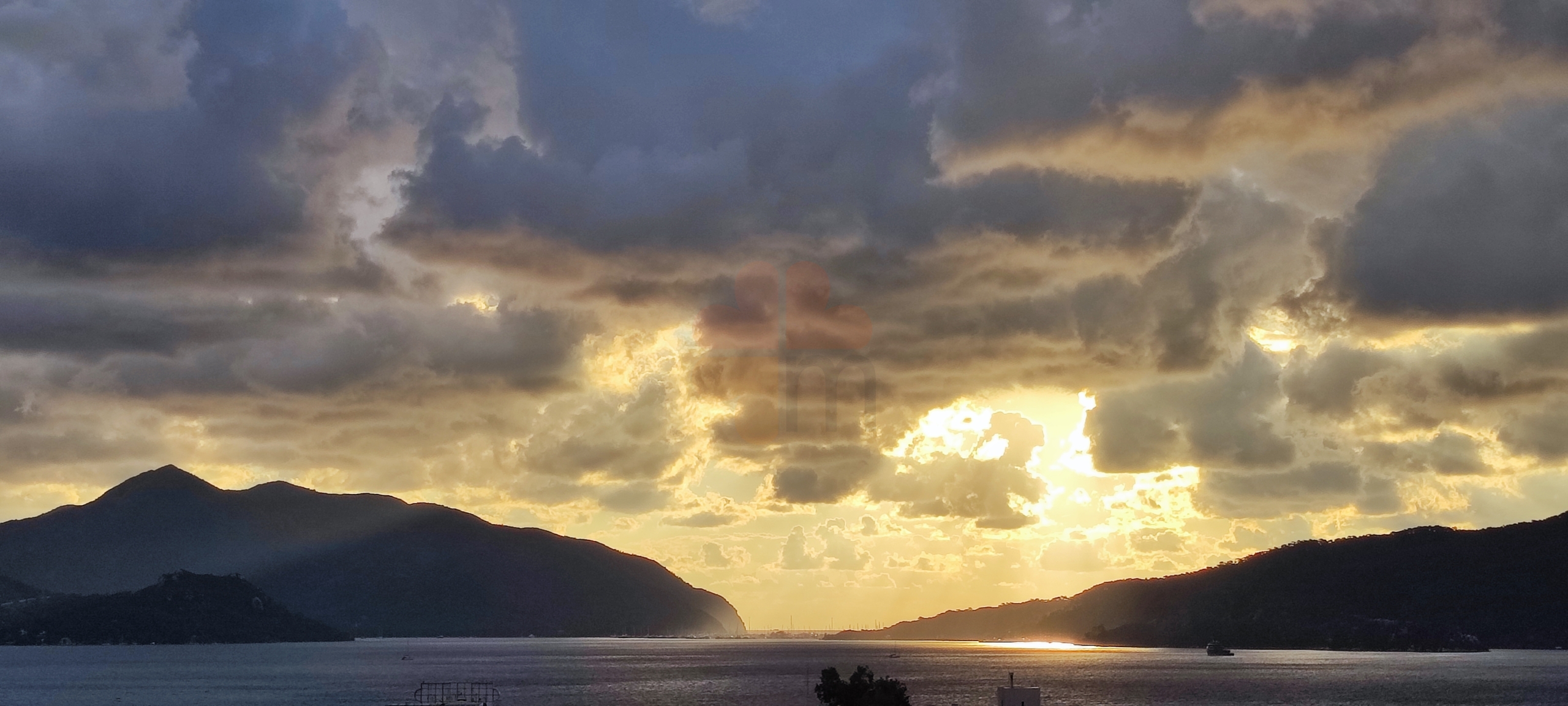 Thunderstorms are expected to be strong (21-50 kg/m2) throughout the day on 22.11.2023 (Wednesday), with strong south-easterly winds (40-70 km/h) after tonight on the Muğla and Aydın coasts, and very strong and sometimes heavy (sometimes heavy) around Marmaris. 51-100 kg/m2), it is necessary to be careful and cautious against floods, lightning, local hail, risk of tornadoes in coastal areas and disruptions in transportation.
This extreme weather is going to hit Marmaris after midnight on November 22 2023 from 03.00 and will continue till 22.11.2023 at 23.00.
Check the local weather on marmarisinfo
Source of information: Turkish State Meteorological Service, Mugla Weather