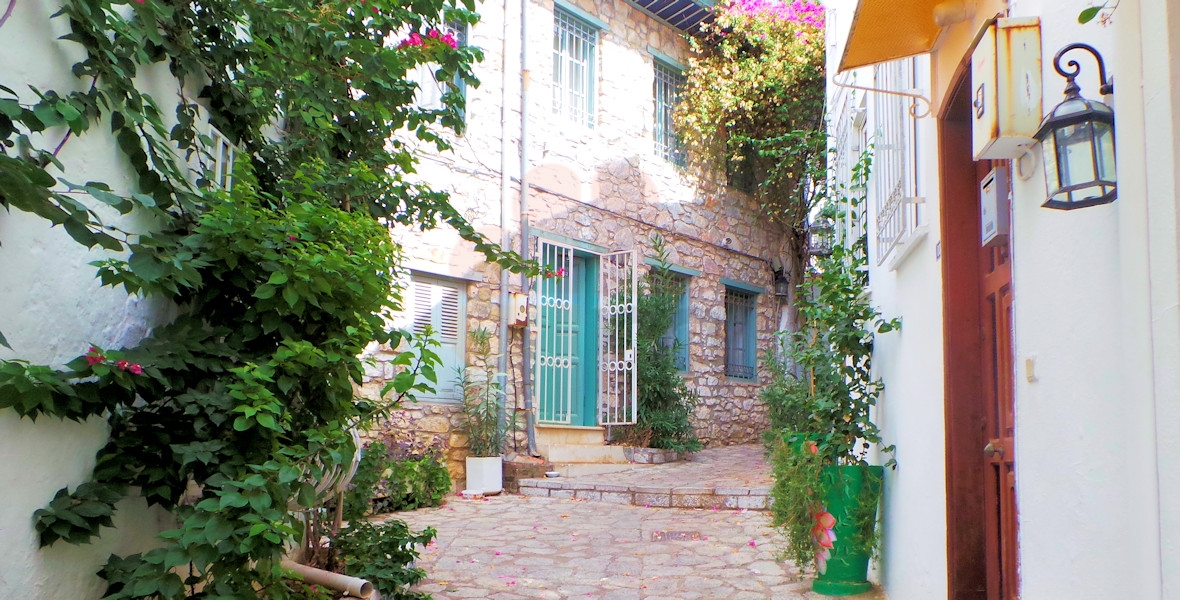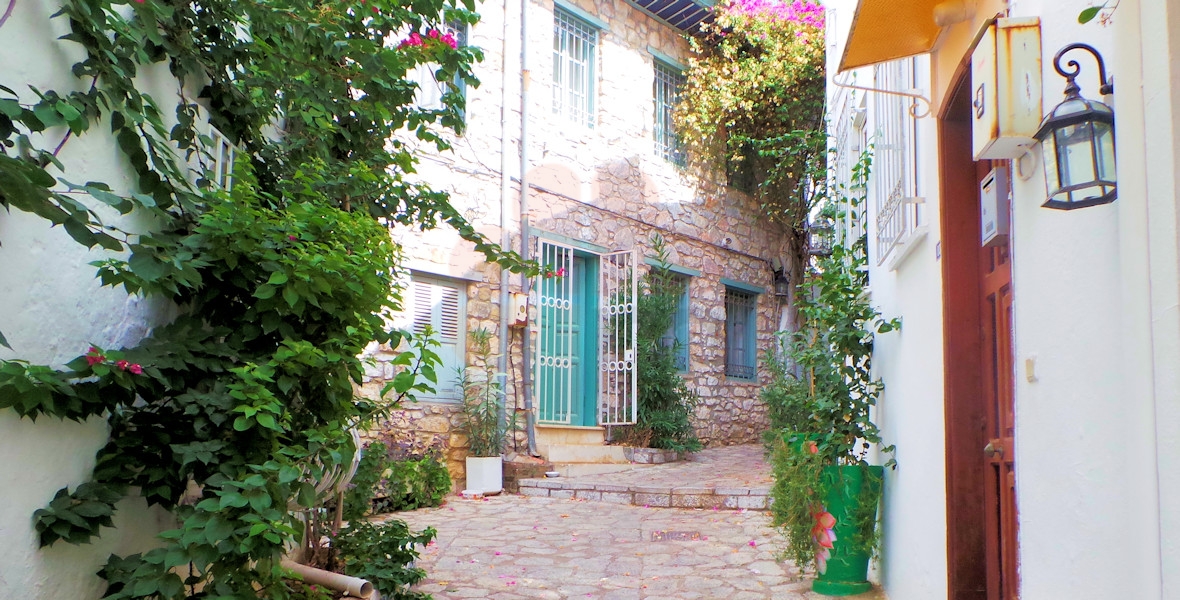 Marmaris Old Town
Marmaris Old Town is at the foot of the Ottoman Castle. Put on your walking shoes and head up to explore Marmaris Old town. The old town of Marmaris has retained its original character.
Narrow cobblestone streets form a labyrinth of traditional stone houses, whitewashed and sparkling under sun. Part of these homes are still occupied by elderly residents of Marmaris. They would not change their homes for anything in the world.
Generally the doors are wooden that preserved their carved decoration and traditional interior. While walking around these castle homes you will admire wooden doors set in stone cladding, with a life of its own unlike the rest of Marmaris.
Don't mind if you get lost in the Old Town, as you will see a different side of Marmaris, a different pace of life… A walk past the castle cats, open windows and hidden cafes will open panoramic views onto Marmaris bay.
Marmaris castle located in Marmaris Old Town is a museum.
Show All
Marmaris Old Town