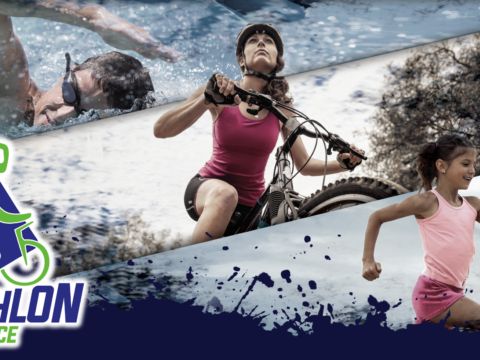 The Fun Race start and finish point in located on the coast in front of the D-Resort Grand Azur hotel in Marmaris. The fun race will begin with the swimming competition and continue with the cycling race along the coast all the way from Marmaris to Icmeler. The last stage of the race will be running from the start point all the way to Ataturk Statue and back to Finish point on Marmaris coast. 30 March 2018 12:00 – 19:00 Racing number and kit distribution 18:00 – 19:00 Briefing 19:00 – 20:30 Pasta party 31 March 2018 08:00 – 09:00 Racing number and kit distribution 09:00 Fun-Race Kids start 10:30 Individual race and Flag race start  12:30  Award ceremony and closure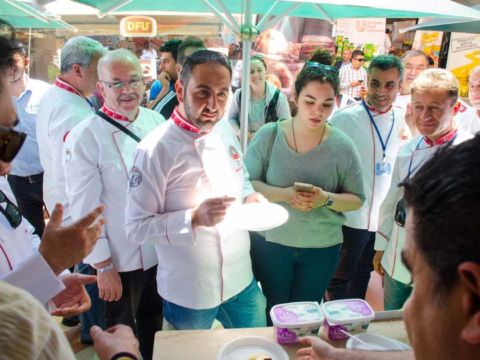 Explore a world of flavor with a food tasting experience, or spoil a friend or loved one with a gift from this range of interesting visit. March 29 – 30 2018 This is the third annual food tasting exhibition in Marmaris organized by the South Aegean Marmaris Chefs Association. This tasting experience in Marmaris will delight your palate and introduce you to a range of different gourmet treats, they're great to share and make a lovely gift.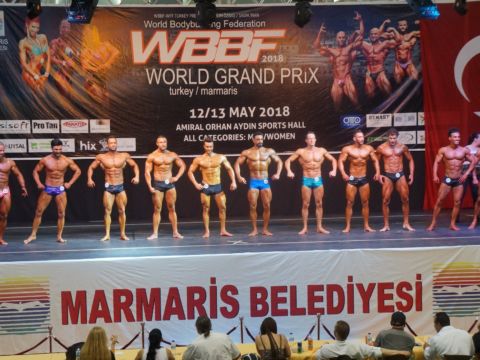 World Bodybuilding Fitness Grand Prix is a collaboration between Turkish Bodybuilding and Fitness Federation and International Federation of Bodybuilding and Fitness (IFFB) to bring to you one of the biggest bodybuilding and fitness competitions in the world. The competition is held on the 12th – 13th of May, at the Orhan Aydin Sports Hall, Marmaris, Turkey. The competition was run under the Turkish Bodybuilding and Fitness Federation.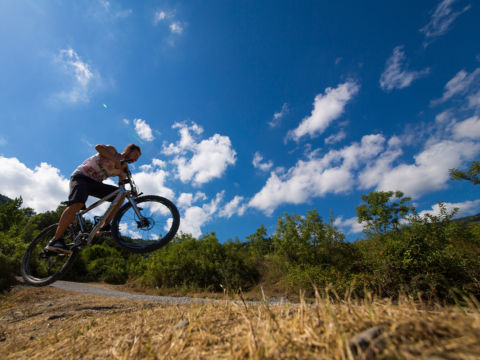 Marmaris bicycle music festival Marmaris bicycle music festival is an annual festival for a group of 130 cyclists from around Turkey. They will be cycling various routes around Marmaris area. Based in Turgut bay the cyclists will enjoy live music by famous Turkish musicians Taylan Ünlü, Tanla Söylemez and Uygar Karaca. Marmaris bicycle music festival will end with a beach party on Saturday evening in Turgut.