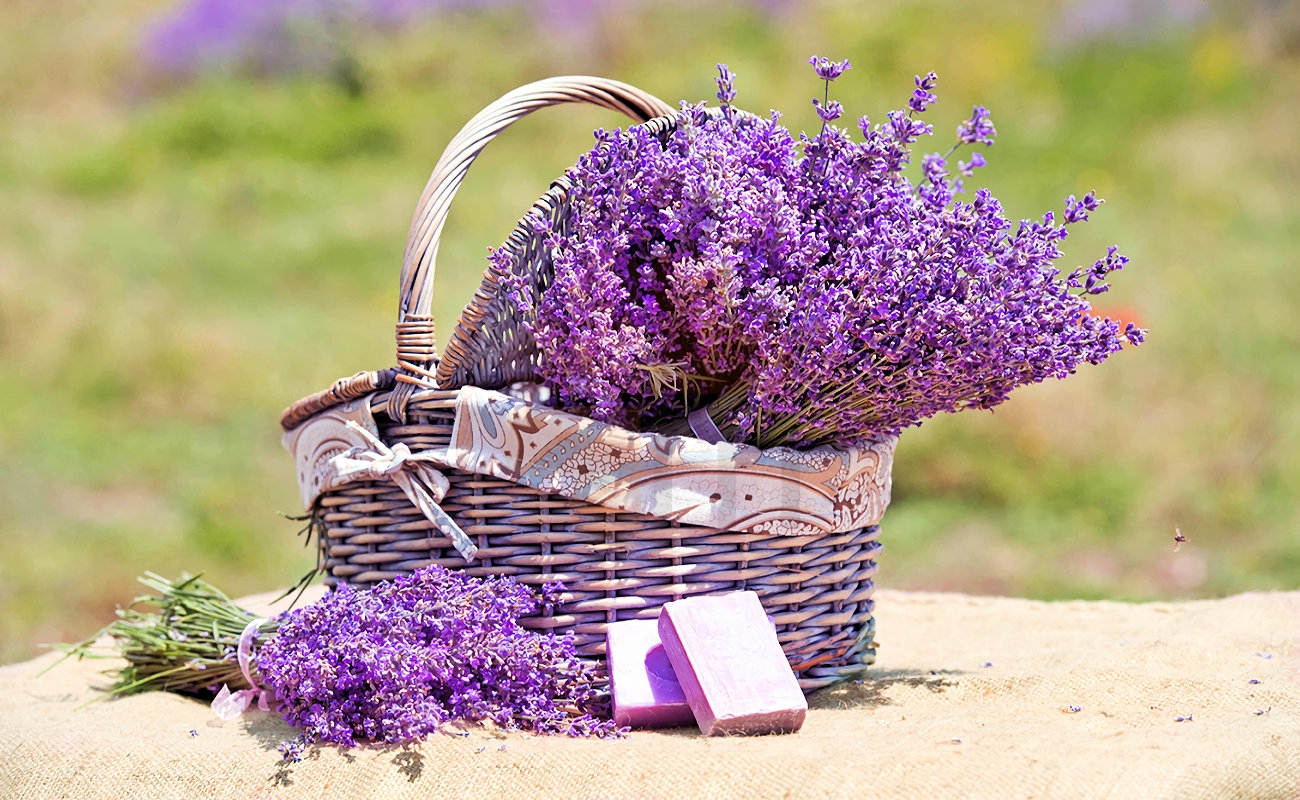 Lavender fields. The Provence in Mugla province where Marmaris and Icmeler are located? Definetly, yes. If you love Provence you will love the fact that it is now located in Marmaris area too.
The nearest lavender fields of the province Mugla where Marmaris and Icmeler are located is to the north of the Mugla plateau with the flowering season in the lowlands from mid June to mid July. The lavender fields are located in Yerkesik Yeniköy destined to become a tourist attraction in their own right.
Lavender Festival 2022 is going to be a one month event from end June to end July and can make for entertaining days out. There you will find locally produced lavender products to sample and to buy. The festival programme will also extend to a celebration of local traditions; food, folk music, arts & crafts. We will be following up on the festival events as those are announced.