Travel Hints & Tips
Marmaris Travel Hints & Tips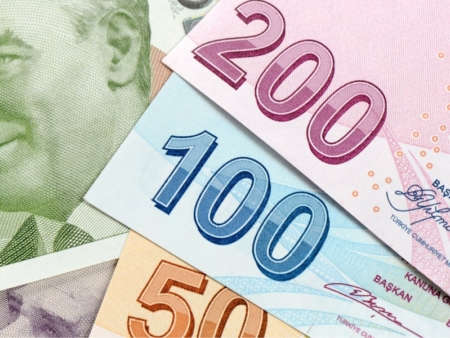 Turkish Lira is the Local Currency in Marmaris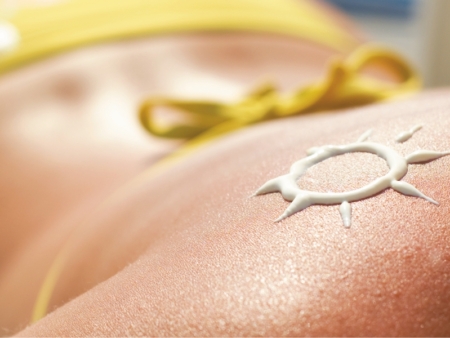 Sun Protection in Marmaris. Protecting yourself from the sun in Marmaris, Turkey, or any sunny destination is important to avoid sunburn and reduce the risk of skin damage and skin cancer.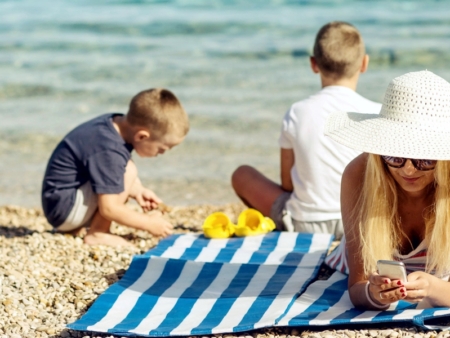 Phone, GSM and Internet System. Public telephones are located throughout the resort. Pay phones are available operated with telephone cards, recognized by the green color and Turk Telecom sign on them.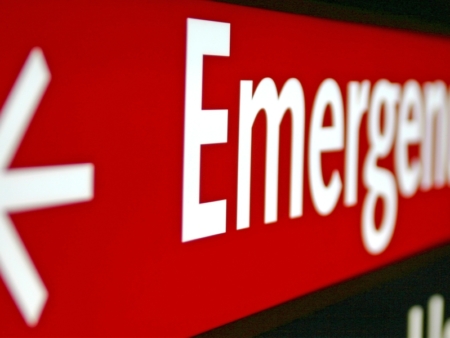 Emergency and Useful Contact Information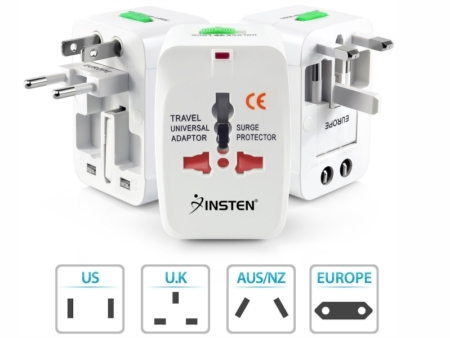 Electricity & Electrical Appliances. Sometimes the power supply in Marmaris and Icmeler can overload and cause power cuts.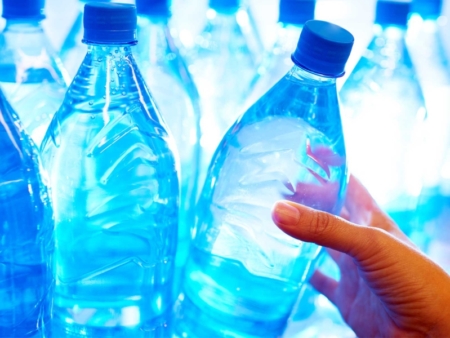 Drinking water in Marmaris is chlorinated so it is best to drink bottled water. Bottled water is available markets, supermarkets, restaurants, bars and cafes'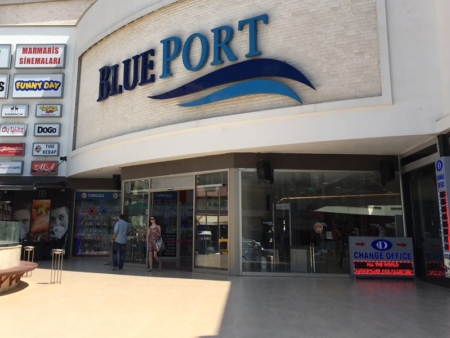 Banks & Exchange Offices in Marmaris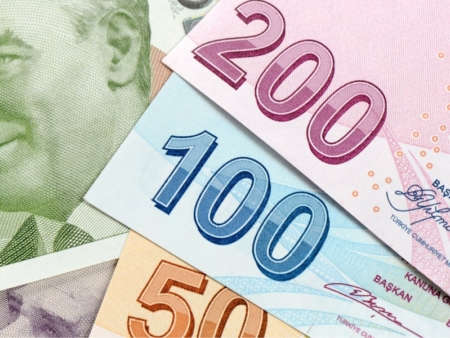 Indicative Daily Exchange Rates Announced by the Central Bank of Turkey