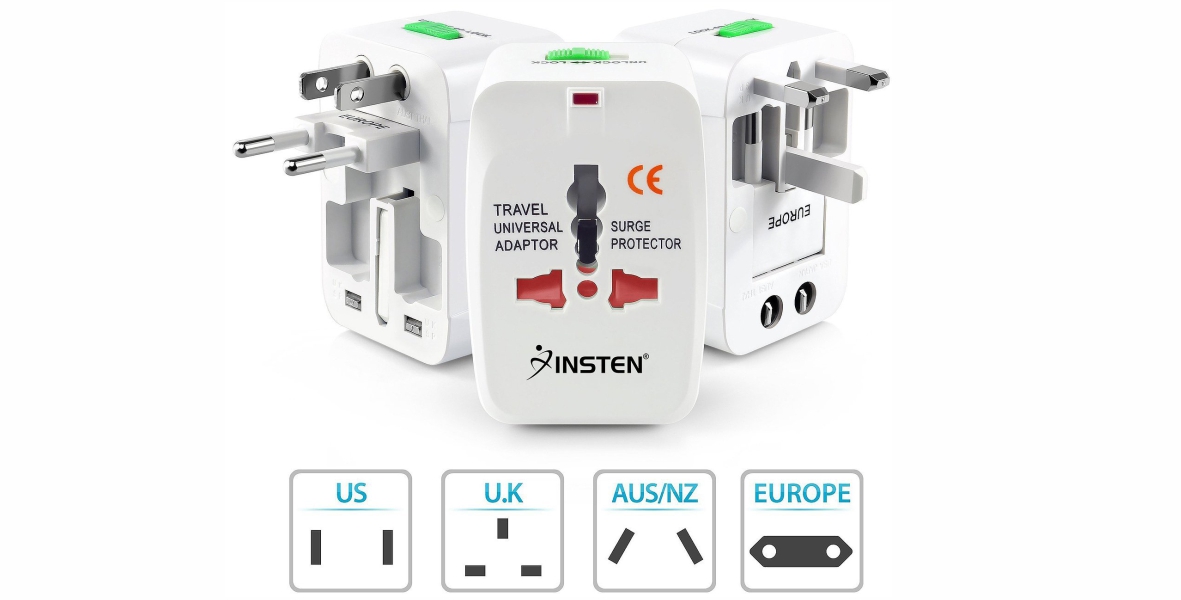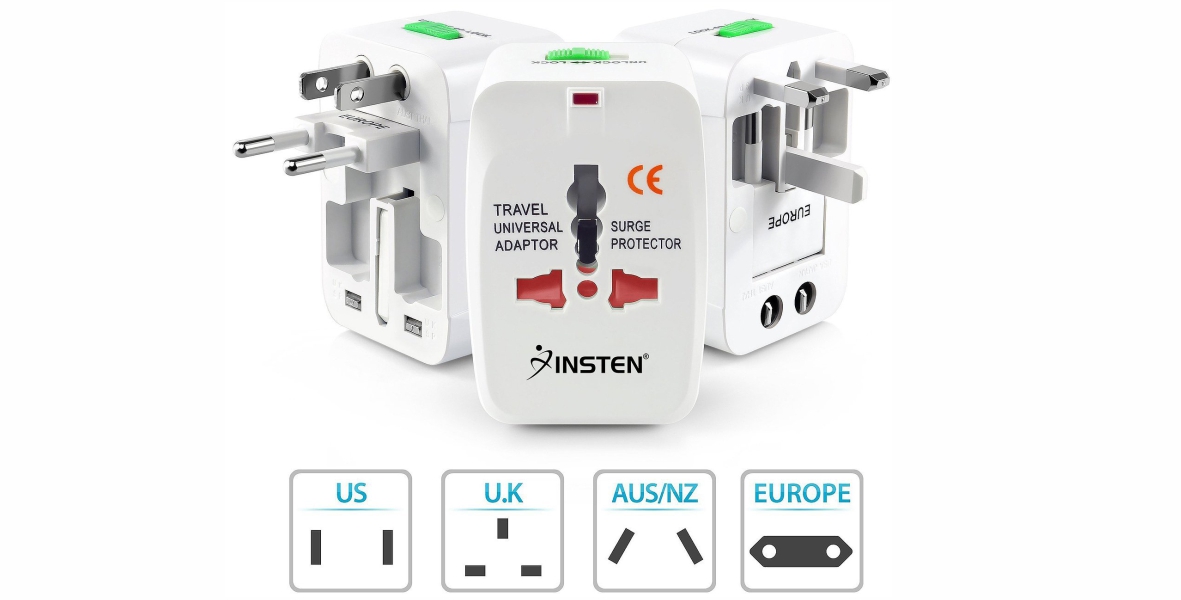 Electricity & Electrical Appliances
The voltage is 220 Volts AC in all parts of the country.
Sometimes the power supply in Marmaris and Icmeler can overload and cause power cuts. Many hotels, shopping centres, banks and administrative offices have generators to supply electricity should there be a power cut. Attempts are always made to keep power cuts to a minimum. Any electrical items you bring with you will work with a two pin adaptor.