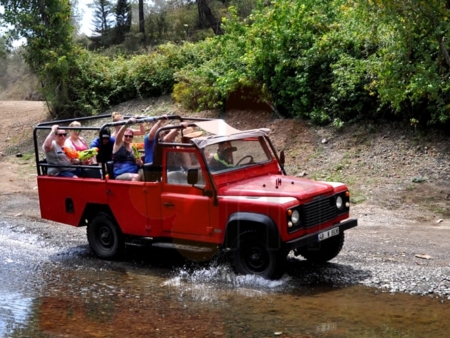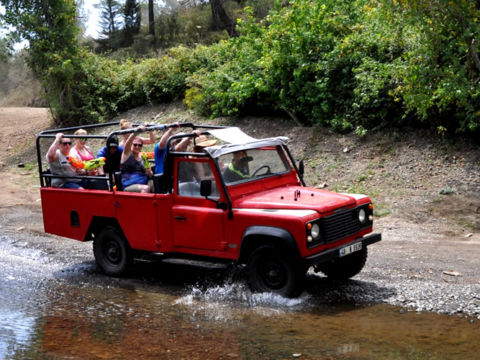 Set off on a safari trip into the wilderness of Marmaris national park.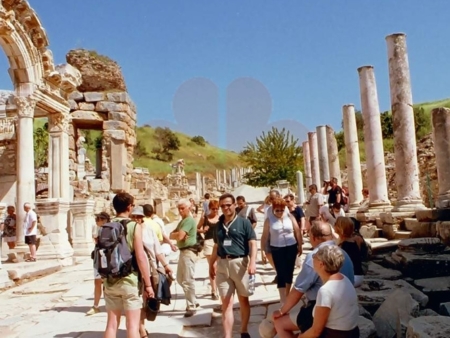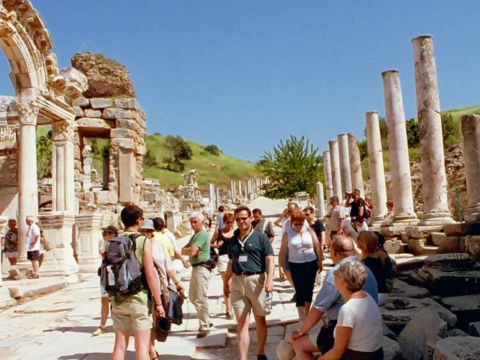 Ephesus attracts millions every year with its spectacular archaeology and sights.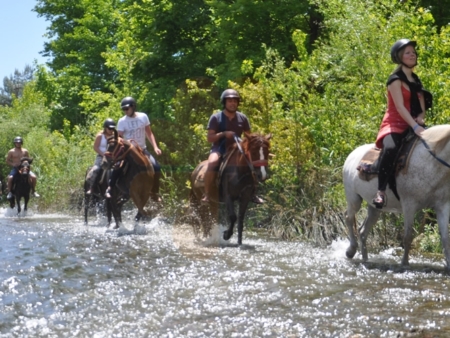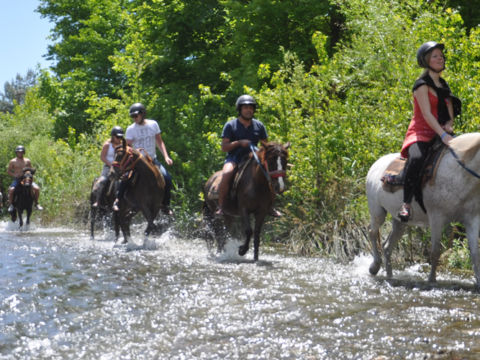 Suitable for all ages and skill levels, beginners or experienced, alike.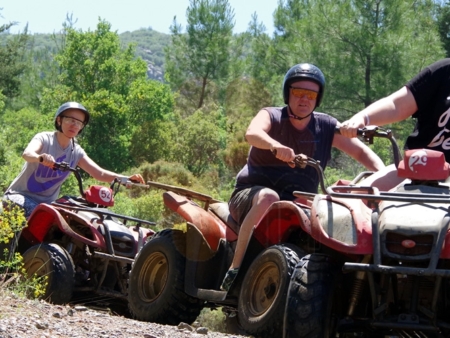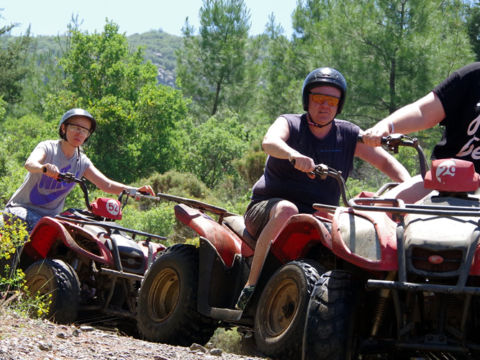 Experience the thrill of mastering a quad bike & buggy and join us on this exciting day bound to be the highlight of your holiday.