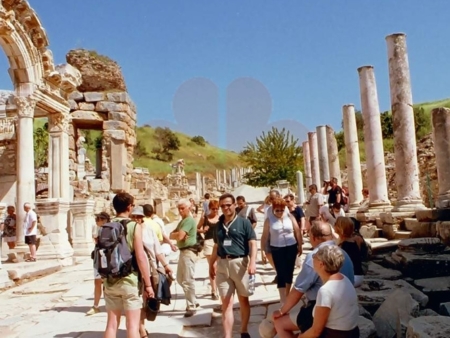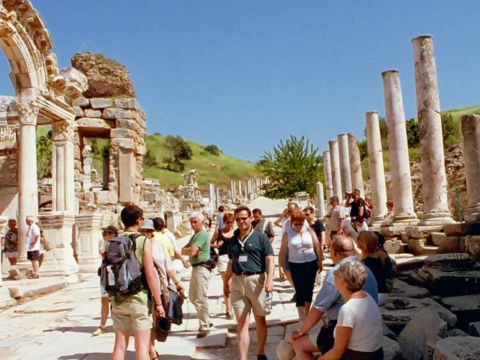 Ephesus attracts millions every year with its spectacular archaeology and sights.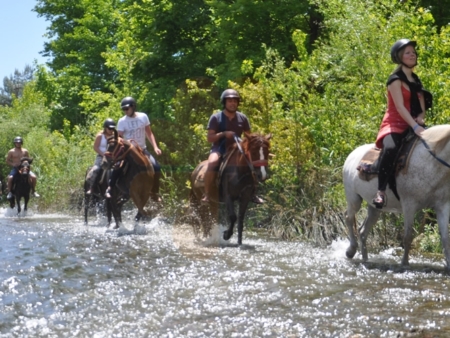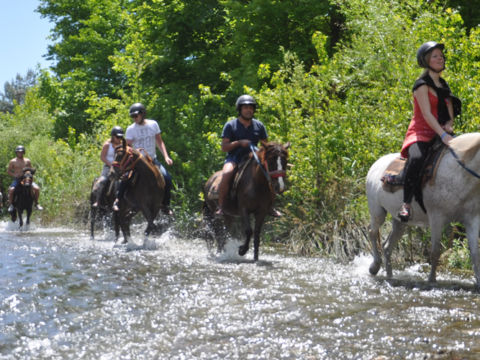 Suitable for all ages and skill levels, beginners or experienced, alike.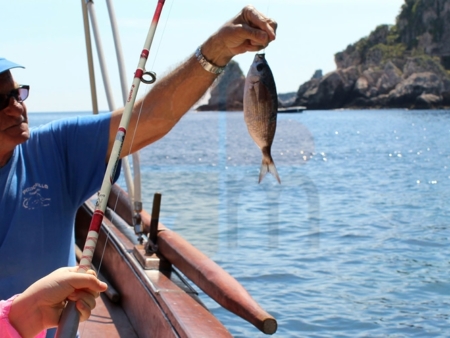 Away from the hustle of the town, with your fishing lines bobbing up and down in clear blue waters as the gulls hover by the boat, the silence is only broken by a gentle plop as your fish grabs the bait.