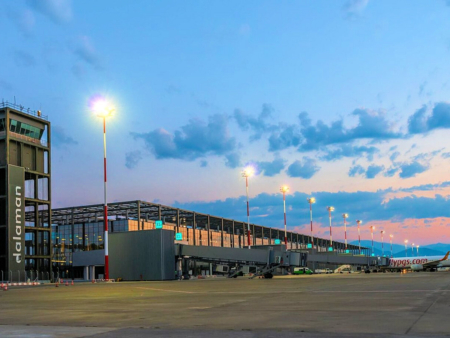 Dalaman International Airport international and domestic arrival and departure flight timetable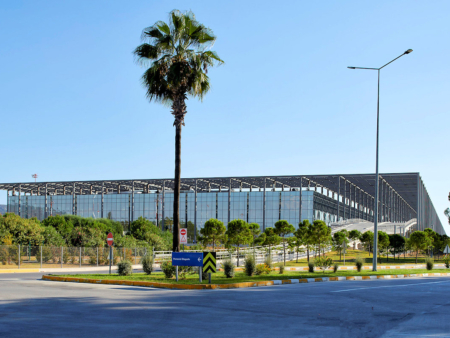 Dalaman International Airport is an international airport located in the southwest of Turkey, in the coastal town of Dalaman, which is part of the Muğla Province.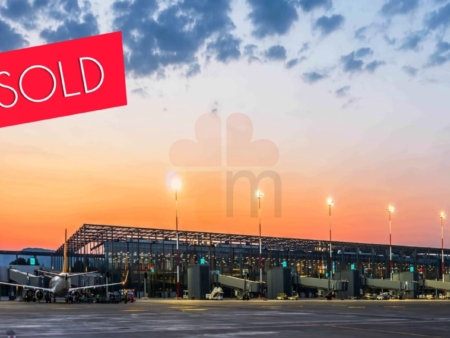 A deal of the year has just been announced as the private international airport Dalaman (DLM) has been sold by its current owner and operator YDA Group. From the previous news you will recall the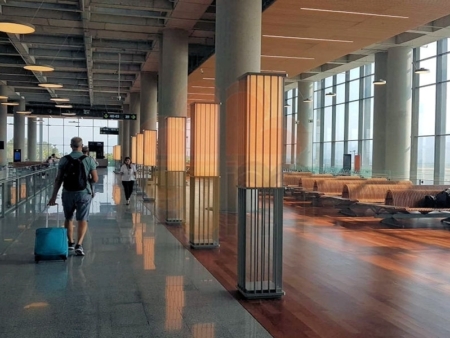 Marmaris Transfers. Save holiday time and money by planning ahead and booking your private Marmaris airport transfers now! We provide fast, detailed responses to your questions quickly and efficiently!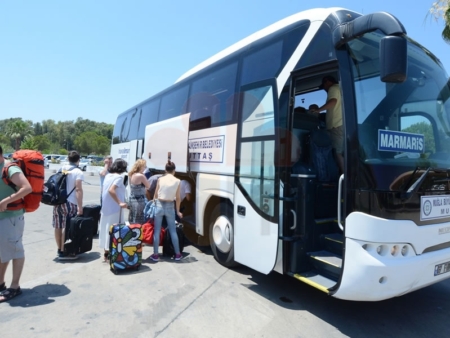 How can international travellers use shuttle services to come from Dalaman Airport to Marmaris or return from Marmaris to Dalaman Airport? Marmaris Dalaman Airport Shuttle Bus Services.