As of 03rd of July travel is possible immediately without mandatory quarantine on return for travellers from England. Please note that Scotland, Northern Ireland and Wales continue to apply different restrictions.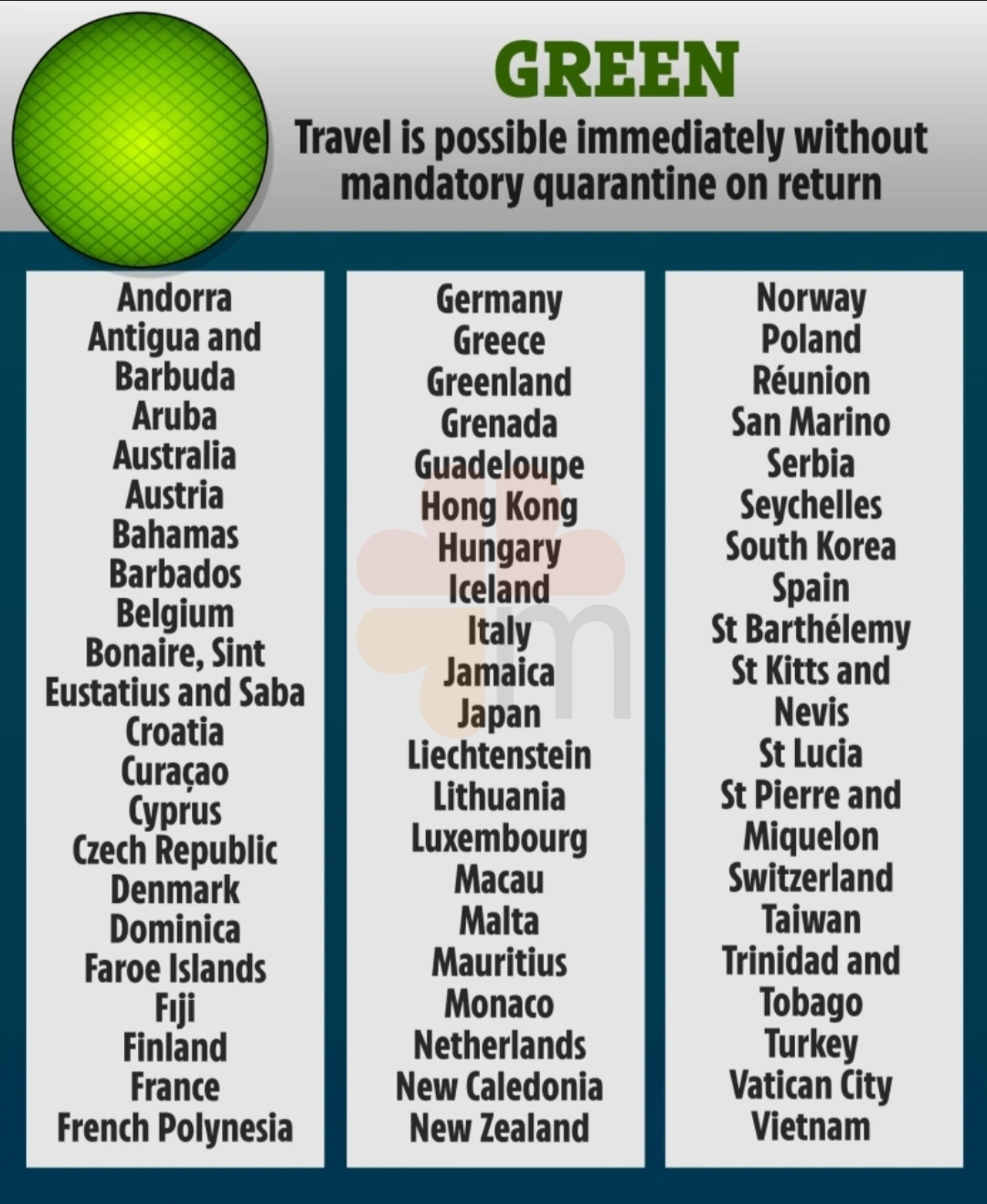 What are the quarantine rules in Turkey?
Turkey has lifted the 14-day quarantine last month and the inter provincial travel all around the country. This means that you are free to travel to your destination as soon as you arrive in Turkey.
Happy travels!
Source : The Sun