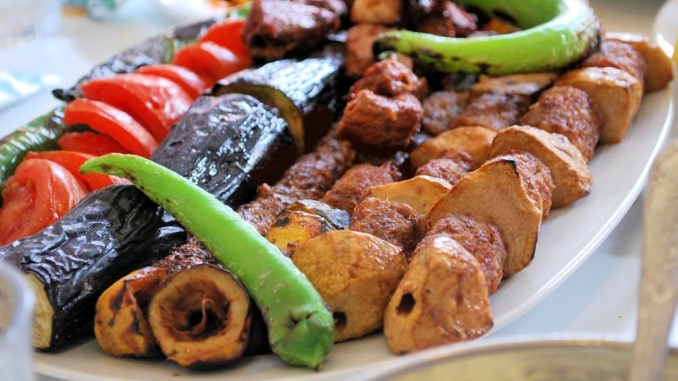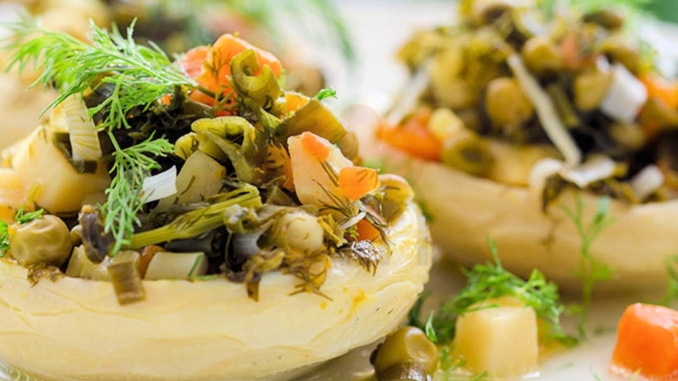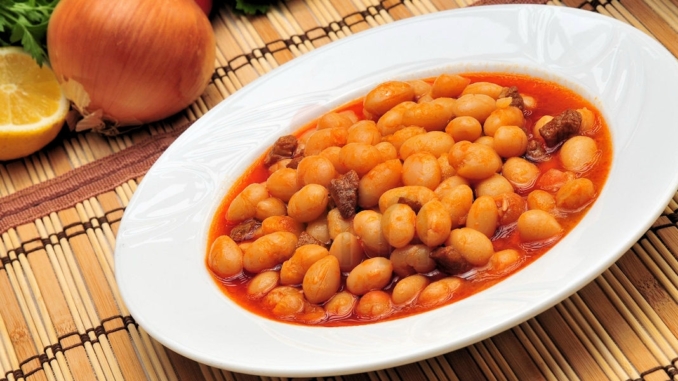 Eating where locals eat
The Golden rule for travellers is 'When in Rome, do as the Romans do'. This is also true when it comes to your options of a place to eat your lunch or dinner. It is true that Marmaris is full of cafes and restaurants, but how do you find a decent meal if you've never visited before? If you do not know a local, we will help you in finding places where homemade meals are served in a cozy setting at reasonable prices. We will help you to eat where locals do.
Marmaris locals tend to eat homemade lunch and for that reason there are several places where you as a tourist can go and enjoy Turkish homemade food. You may be surprised but locals love to eat hot soup in the mornings. Turkish breakfasts are created for tourists! When you reason you will agree that it would not be possible to have Turkish breakfast the way it is laid out every morning. We will be sharing more interesting facts about local eating with you, as you follow.
Most of the times these local homemade restaurants are located just a few minutes from the main streets or the marina in Marmaris, but you would never have known about them without this info.