Turkey lifts visa requirements for 12 countries
Entry requirements to Turkey are changing as Turkey has decided to lift visa requirements for 12 more countries.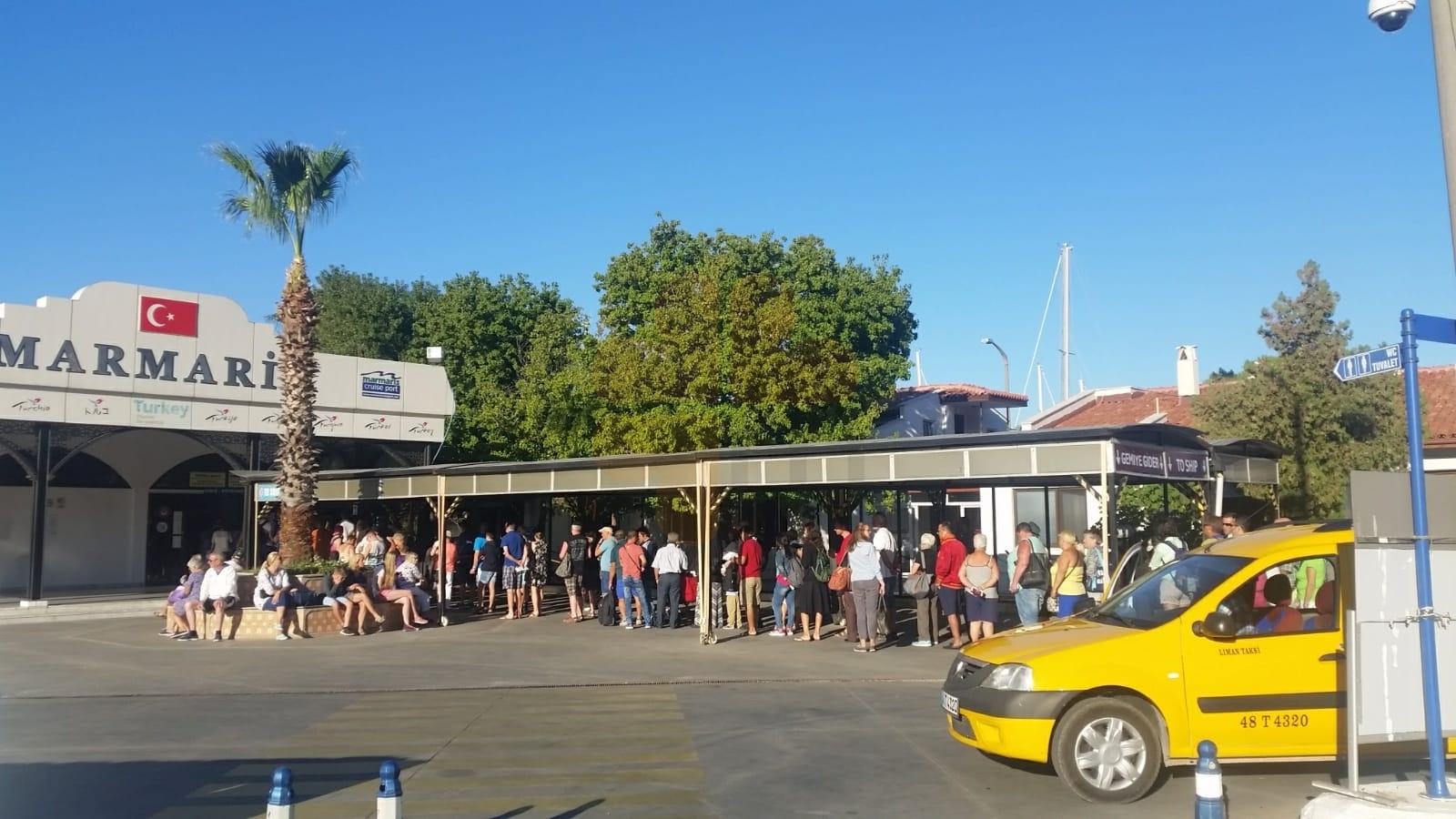 Nationals of Austria, Belgium, Croatia, the Netherlands, Northern Ireland, Ireland, Malta, Norway, Poland, Portugal, Spain and the United Kingdom travelling to Turkey for tourist or business purposes will no longer need a visa. The new requirement is valid for visits of up to 90 days in any 180-day period. These nationals will no longer need to pay visa fees on electronic visa website or at the border of the Republic of Turkey.
The spokesman of the Foreign Ministry Hami Aksoy has confirmed this decision as the aims to boost tourism and business ties between Turkey and these countries.
Last year Turkey has become the sixth most visited country in the world among British nationals according to the U.N. World Tourism Organization (UNWTO).
See full list of visa requirements to Turkey on our website https://www.marmarisinfo.com/visa-information.php
Foreign Affairs website http://www.mfa.gov.tr