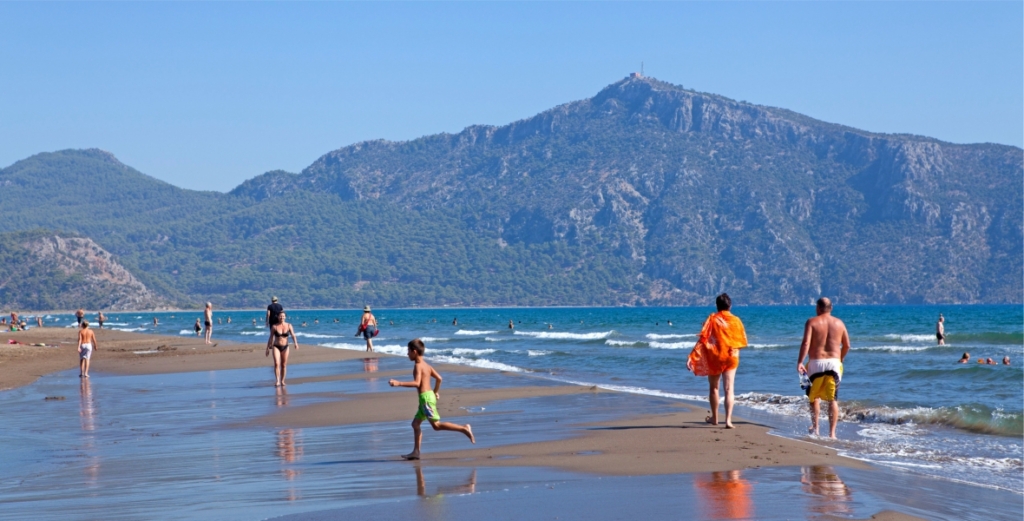 Tired of the Negativity?
We don't know about you, but we are a bit tired of seeing negative posts focusing on (in people's opinion) what is wrong with our world.
We at marmarisinfo.com are determined to keep our focus on the positive and surround ourselves with positive and supportive people like you, our followers.
By all means Turkey is not set to record best year in tourism this 2020 year, but we are breaking all environmental records so far!
Today we are happily sharing the news about breaking a record on the Turtle Beach near Dalyan. The number of Caretta caretta sea turtle nests has reached 700 on July 23 2020 as Yakup Kaska, the head of the local Sea Turtle Research, Rescue and Rehabilitation Center (DEKAMER) reports. This record is still ongoing as new nests will continue to increase in numbers this summer. Loggerhead sea turtles are endangered species by the International Union for the Conservation of Nature (IUCN).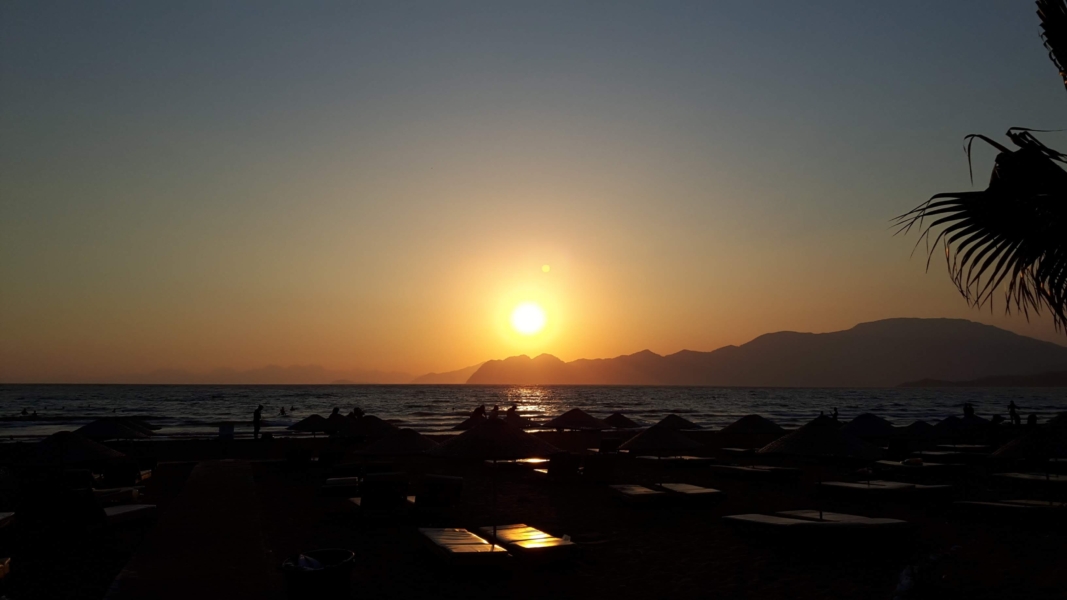 There is a reason to be inspired and engage with the biodiversity or the variety of life of Marmaris and Dalyan area. "Without biodiversity, there is no future for humanity," says Prof David Macdonald, at Oxford University. Please note that while group tours to Dalyan and Turtle Beach do not include a visit to the center where DEKAMER takes care of sea turtles, a private tour with us can be arranged to include a visit to DEKAMER and the other side of the Turtle Beach.