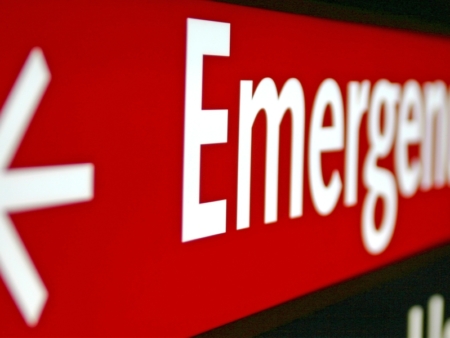 Emergency and Useful Contact Information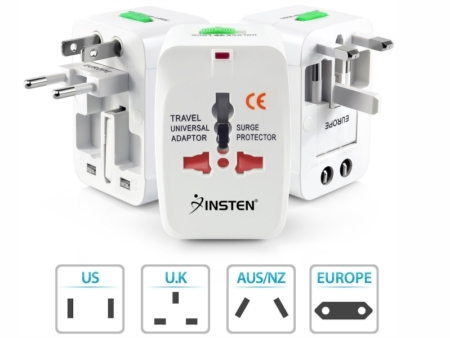 Electricity & Electrical Appliances. Sometimes the power supply in Marmaris and Icmeler can overload and cause power cuts.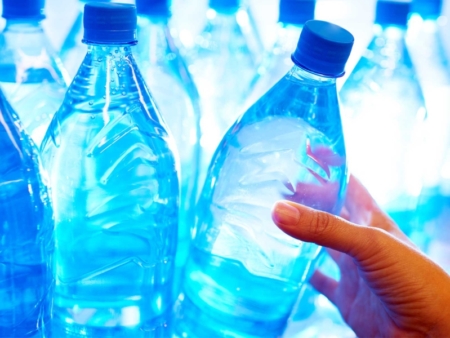 Drinking water in Marmaris is chlorinated so it is best to drink bottled water. Bottled water is available markets, supermarkets, restaurants, bars and cafes'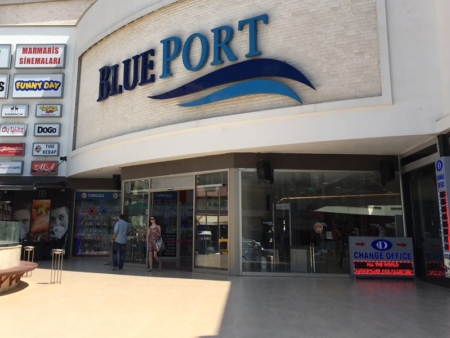 Banks & Exchange Offices in Marmaris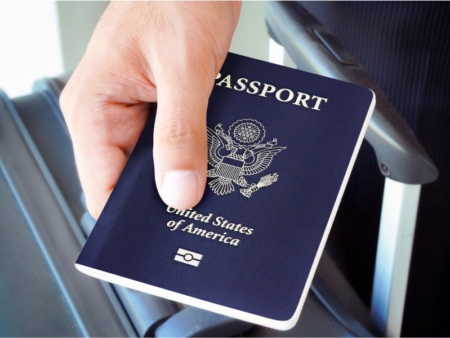 Visa Fees at Border Gates. The Electronic Visa Application System was launched on 17 April 2013 by the Ministry of Foreign Affairs of the Republic of Turkey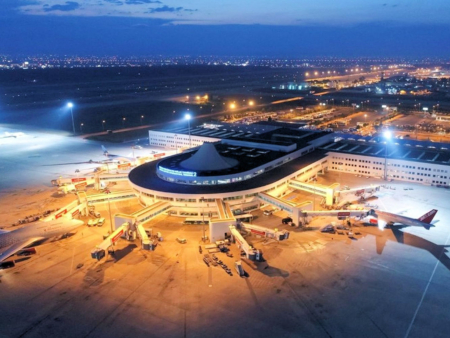 Antalya Airport. There are information desks in each of the arrival and departure halls in our 3 terminals. The personnel at the information desks speak Turkish, English, German and Russian.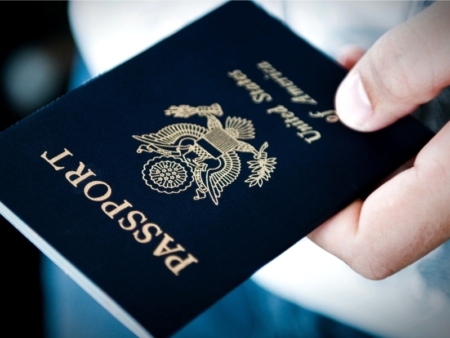 Passport Information. All U.S. and most European citizens, even infants, need a valid passport to enter Turkey for stays of up to 90 days.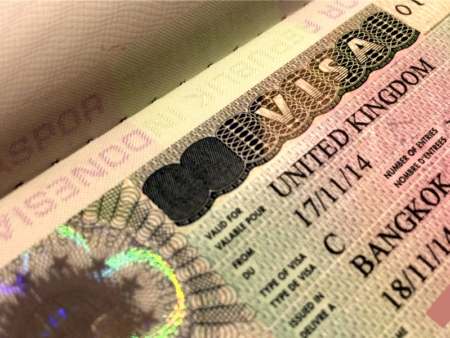 Visa Information For Foreigners. The Electronic Visa Application System was launched on 17 April 2013 by the Ministry of Foreign Affairs of the Republic of Turkey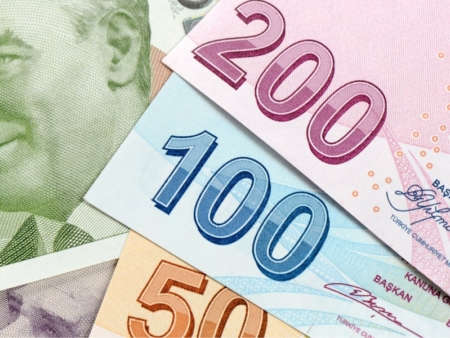 Indicative Daily Exchange Rates Announced by the Central Bank of Turkey