All around Turkey a coordinated whole-of-nation approach has been attempted to the celebrations of the 30th of August the Victory Day. Marmaris celebrated it too. Marmaris authorities made a decision to celebrate the Victory Day with transparency. This day is strongly attributed to the greatest leader of all times Mustafa Kemal Ataturk who led the Turkish army in its battles for independence. Now more than ever the Turkish nation gives importance to the facts, truth and its battles to become a free country. While it is necessary to control communities and prevent from crowding during these extraordinary times, let's not give up our hard-won freedom. Getting it back may be harder than fighting a virus.
Happy Victory day once again!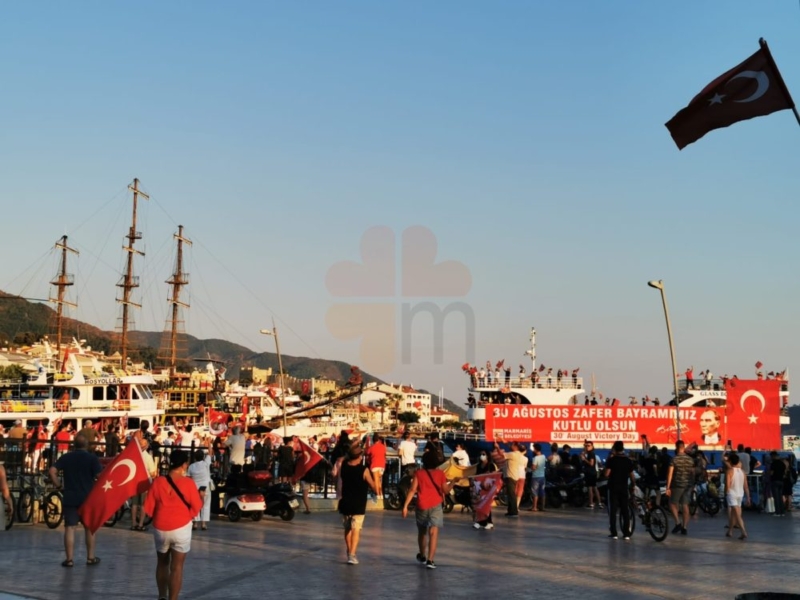 Don't forget to like and follow our pages and put a thumbs up for us
Safe travels!
Photo Credit : Enver Uçar