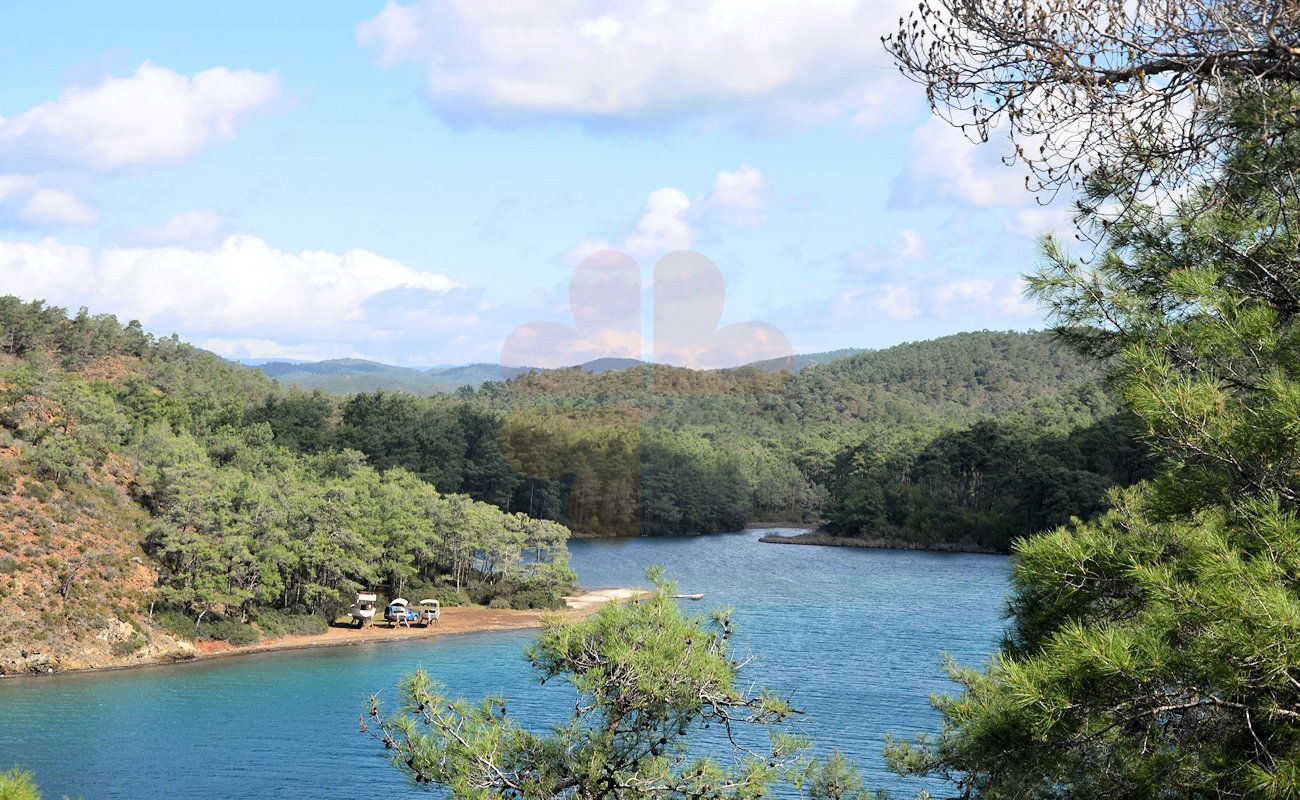 Is the wildfire still going on in Bordubet Marmaris?
Is the wildfire still going on in Bordubet Marmaris?
Marmaris was still recovering from catastrophic wildfires one year ago that killed one person, destroyed houses and farms and burned pristine pine forests in Icmeler, Bayir, Hisaronu, Orhaniye, Turgut and Amos. The trees in most of those areas were cut during the winter and the local community together with Universities, environmental groups, volunteers have been planting on the burnt hills and mountains. Under average conditions it might take two or three decades to recover depending on the climate over the coming years. The ecosystem might never go back to normal if the weather stays dry and hot or another wildfire occurs.
Unfortunately another extreme wildfire happened this week on June 21 2022 in Bordubet area around the evening hours. The wildfire in Bordubet Marmaris was extinguished on June 24 2022 around the evening hours, having burnt approximately 4500 hectares according to the Minister of Agriculture and Forestry Vahit Kirişçi. Helicopters and firefighting cars continue to drop water and retardant on the edge of the fire zone to cool it down.