WRC Rally Turkey
WRC Rally Turkey has reached its peak and what a day it was for all rally pilots! We have a change in leadership once again, taking all by surprise the leading pilots Neuville and Ogier had a bad day, the luck wasn't on their side… Mechanical problems with the cars put Neuville out of the Rally for the whole day while Ogier could only catch up in the last stage.
The leader today is the pilot Ott Tanak from Toyota GRT team! The second being Ford M-Sport pilot Elfyn Evans and the third pilot again Toyota Team pilot Latvala.
Again today was one of the hardest stages for all pilots, but especially for Anderas Mikkelsen whose car first went off track and had to be pushed to the start of the next stage. Yet the worst was for Citroen C3 pilot Craig Breen whose car burnt, luckily the pilot was not hurt in any ways and the fire was put down in no time.
Let's see what's awaiting us and the WRC pilots tomorrow!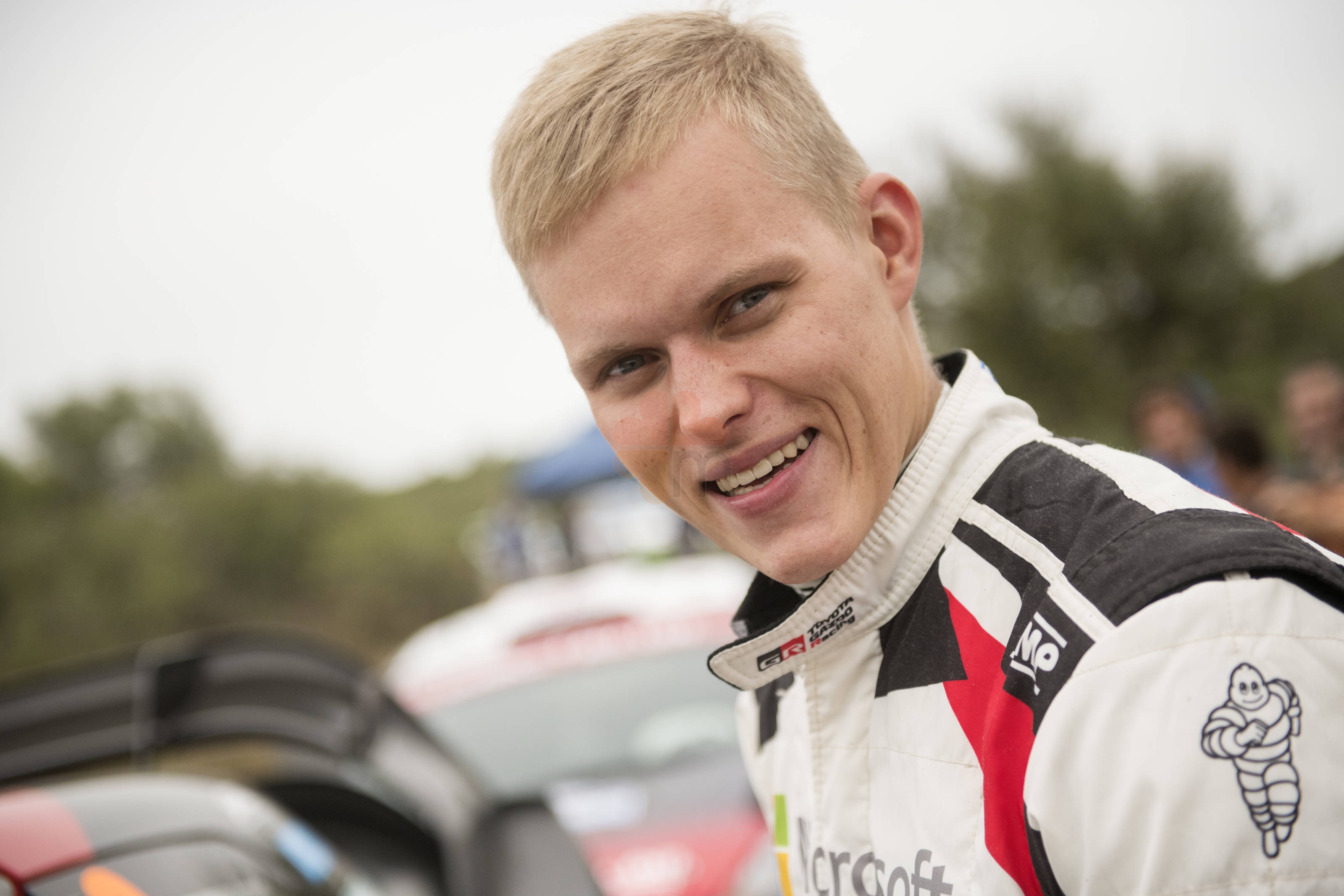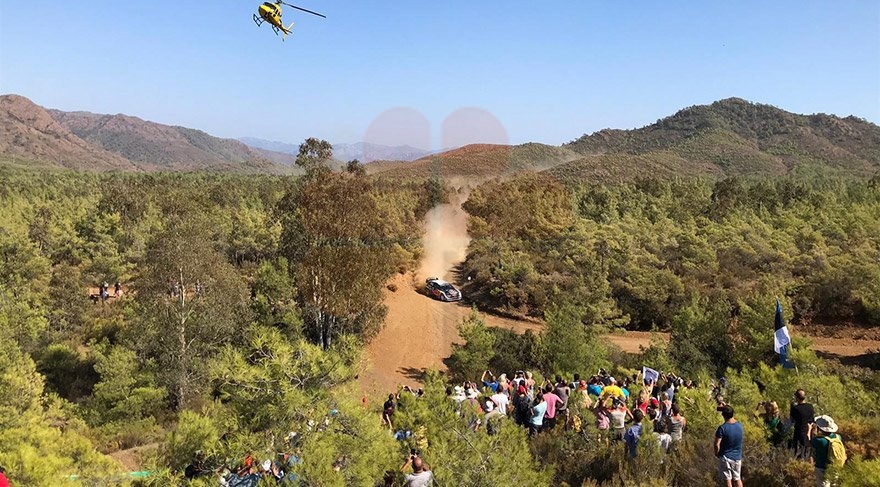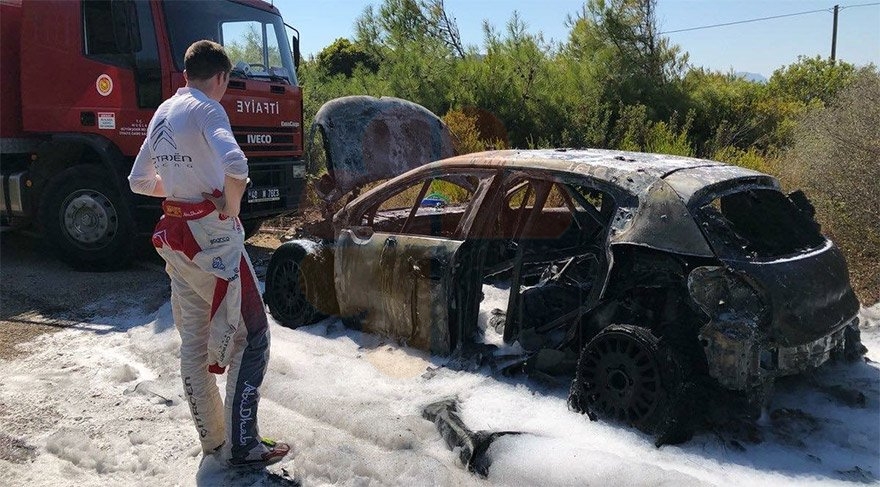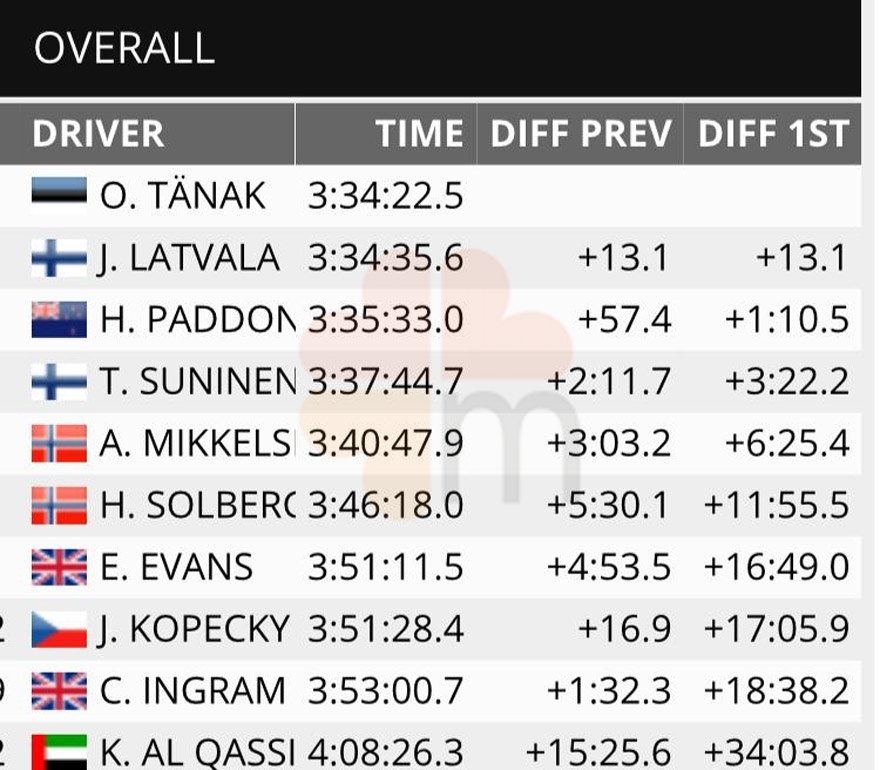 These videos taken by Resul Bulguroglu, thank you for sharing!