With lockdowns easing around the world Turkey is going ahead to ease its COVID rules and restrictions.
There was actually no swimming and no sunbathing on Marmaris, Icmeler, Turunc, and all of the beaches in Turkey. Walking along the seaside was prohibited too. Beach playgrounds were closed, no team sports or beach exercise was allowed. The 4 day holiday of Ramazan Bayram was a total lockdown across the country. Fines for breaking COVID rules were so high that Marmaris alone collected over 100 000 Turkish lira in fines just over the 4 days lockdown…
The President of Turkey Recep Tayyip Erdoğan has officially announced the following bans to be lifted on June 01 2020 onwards:
– the seaside and the beach areas will be open to public;
– cafes, restaurants, tea houses will be open to public;
– swimming pools will be open to public;
– all intercity transportation by buses will be operating as usual;
– domestic flights will resume on June 04th 2020;
– international flights will resume on June 10th 2020;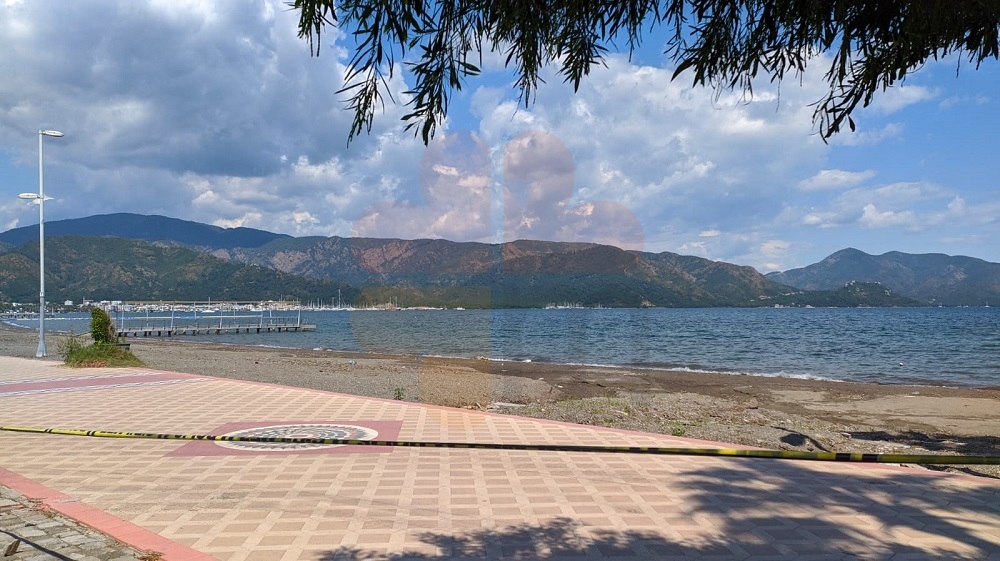 These new rules do not apply to elderly people who are older than 65 and children younger than 18. These age groups are asked to stay at home and go out on designated days of the week. For the children those days remain to be Wednesdays and Fridays afternoons. For the elderly people it is Sunday afternoon.
Rules are changing daily, subject to local officials and may be moderated to reflect a local situation at any time.
Please stay safe and Marmarisinfo.com will keep you updated with any changes as they come to light.