To Wear or Not to Wear a Face Mask that is the question
Face masks were made mandatory in Marmaris and all of Turkey on April 03 2020. The fines for not wearing a mask varied from 250 TL up to 1000 TL. Everyone without an exception had to wear a mask in any crowded places, markets, village markets, public transport, as well as private transport.
Up until today June 06th 2020 the city of Marmaris required citizens to wear masks in public places, including seaside promenade and the beach.
To ease the restrictions the beach and sea access was allowed as of June 01st.
The Authorities of Marmaris have taken it further to allow visiting the seaside and the beach without face masks.
Previously Marmaris lockdown was lifted for retailers, restaurateurs, hairdressers, and kindergartens.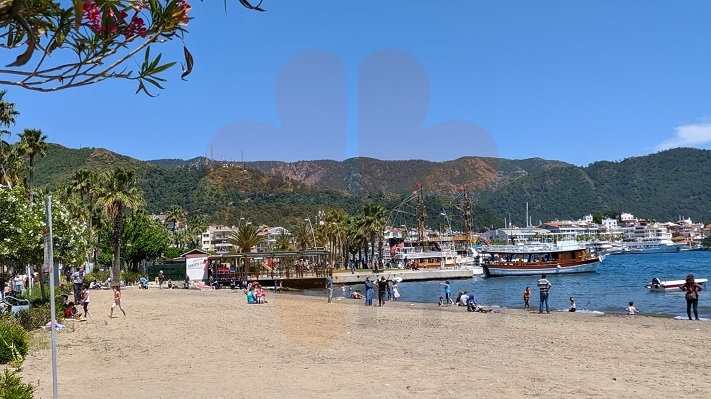 Marmaris Beach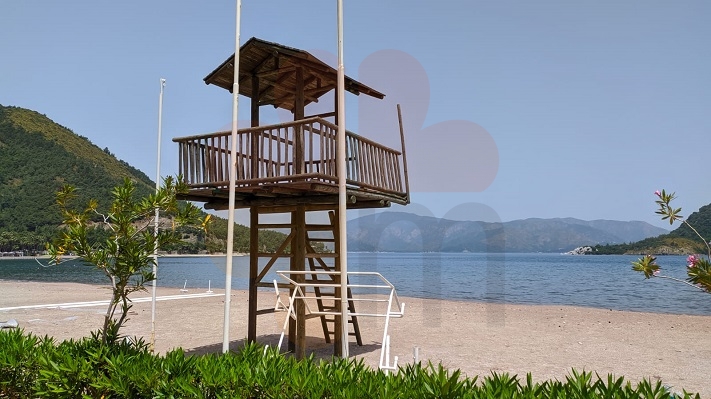 Rules are changing daily, subject to local officials and may be moderated to reflect a local situation at any time.
Please stay safe and Marmarisinfo.com will keep you updated with any changes as they come to light.
Source: Marmaris Governorship