Take a Look at Marmaris Belediye Marina's new project.
Marmaris winters are never dull thanks to ongoing construction and renovation works undertaken by local hotels, building companies, residents and city councils.
Marmaris Belediye Marina was renovated and modernized by the local Marmaris municipality back in 2011. Trees and flowers were added to its design as well as the bronze sculptures and fountains. This winter we have witnessed the launch of the new marina project renovation and work begun at around the end of January, continued up till today. According to those who are witnessing the work the renovation project is progressing at a very slow pace. Unfortunately there are no further details about the planned progress or the due dates. At the moment it is not the place to have a stroll around as it used to be…
Here you can see the project photos of how Marmaris Belediye Marina is going to look after the work is completed: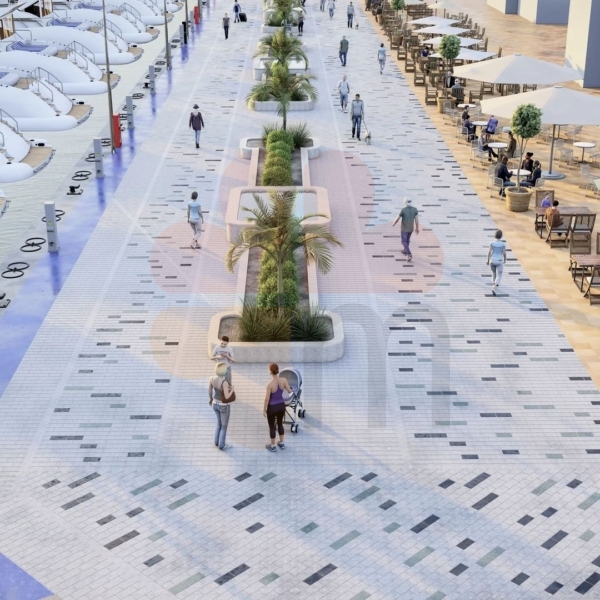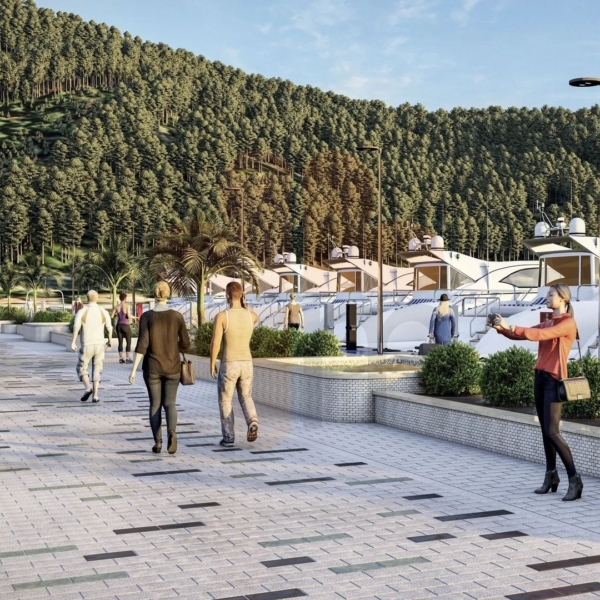 We at marmarisinfo.com will continue to check out the new project, its progress with photos and videos.
Marmarisinfo.com remains an independent source of Marmaris information since 1997, privately owned by 4S Company.
Disclaimer:
This is a free article that does not contain any local advertisements.