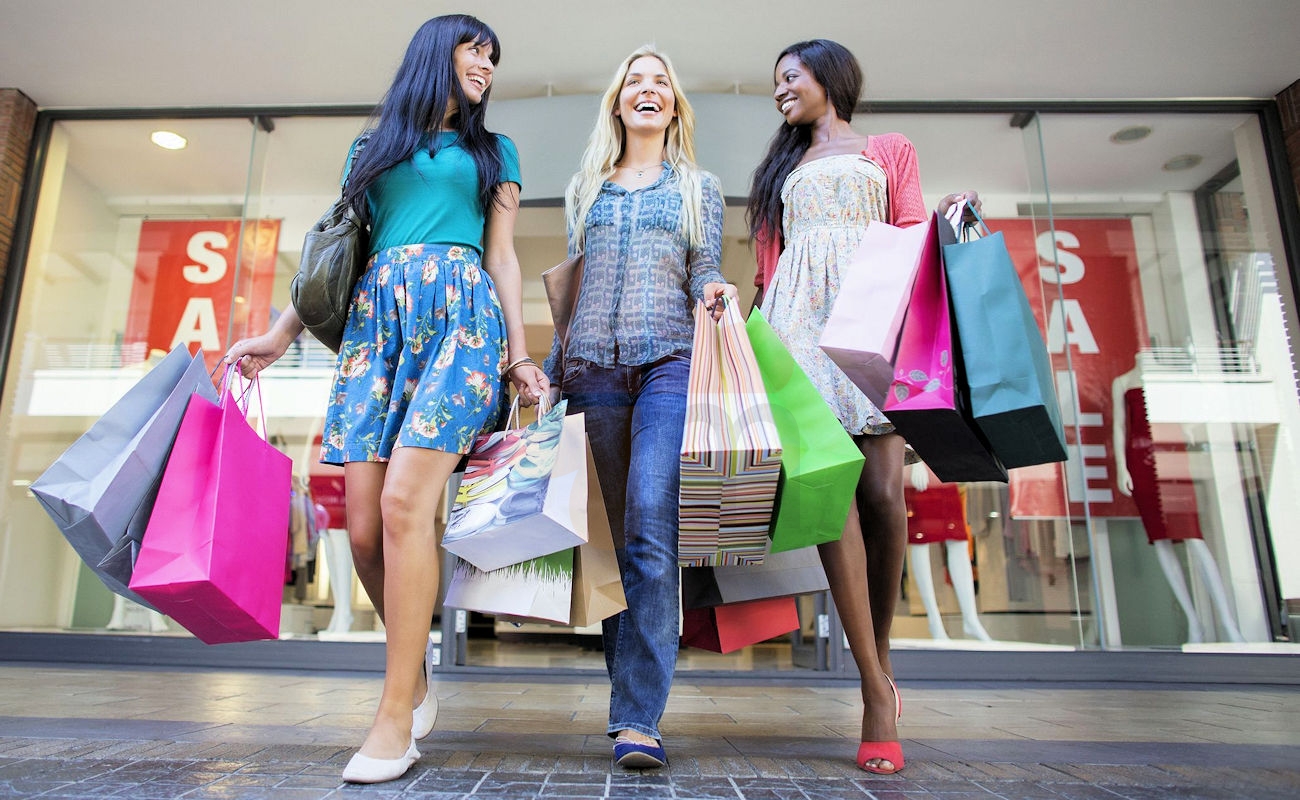 Shopping Day in Marmaris
Early Spring & Late Autumn Season Shopping Day in Marmaris
Every day is a shopping day in Marmaris. Yet most of you who love bargains will find it easier to bag that most wanted item and pay half price… from March to May and … from the end of September to end of October every year. This is considered to be the 'off-season' months in Marmaris. Most shopkeepers need to make a start of their business with fresh cash early spring or in the last month of the season begin to count their inventory and money made in the season. They do not have much time to go and need to sell off to turn their products into cash, much needed for rent, salaries, and of course taxes. So here you are – their much needed customer in their shop! Be there at the right place and right time! March also works for many as early Easter shopping.
A word of advice: don't leave your shopping for the last day. You all know why 🙂
Turkish Carpets
Turks were amongst the earliest carpet weavers in history. Carpet weaving is still widespread throughout Anatolia. It is one of the traditional crafts that survive with original vitality and folklore. Carpets are woven knot by knot on handlooms. Each hand made carpet is unique. There may be similar designs but one is never exactly the same as the other. Fine carpets are made of pure sheep wool, pure silk, or cotton. These carpets are dyed with natural dyes; therefore, good quality hand woven carpets are very enduring and their colours are everlasting. Turkish carpets are woven individually at village homes and in special workshops. Every carpet has a story and everyone is a unique piece of artistic talent that has taken hours of painstaking labour.
Besides carpets there are boldly patterned "kilims" (woven rugs) and "cicims" (embroidered rugs). Also there are very attractive rugs of Angora goat wool.
Marmaris Info Buyer Guide
Marmaris … A Shopper's Paradise..? The later years prove Marmaris no longer a cheap shopping destination.
Marmaris has remained a popular shopping destination until recently. In fact Turkey was one of the places where people would come to buy cheap. It is changing now. Marmaris is no longer the place where people especially foreigners can buy cheap. At the moment, Marmaris is good to buy counterfeits of designer jewellery, wear and leather products. Yet, that does not mean the
counterfeits are any cheaper… The prices that are asked for fake leather bags vary from 600 TL to 800 TL.
Instead we would advise visitors to look for Turkish brands which are good in quality and have no
counterfeits as yet.
Many products such as clothes, woollen fabrics, designer- wear, shoes, jewellery, leather, carpets and of course spirits and tobacco products are more expensive than in most European countries. That is the reason many of your local acquaintance would ask to bring a bottle of famous spirits or cigarettes if you mention you are going to visit the Greek island of Rhodes on your holiday in Marmaris.
Some jewellery shops have their own workshops and offer a remarkable choice of models and design. These are visited on city tours, offered by your tour operator. The city tour is free of charge with them and is centered around shopping. The workshops are shown briefly, followed by an extensive visit to the jewellery shop. You will find everything in design and various quality. Jewellery is generally hand made in silver or 18 carat gold. Gold jewellery must display its carat seal, for example 14 or 18 and is sold by weight. Jewellery is good value and of wide variety of rings and bracelets adorned with precious and semi-precious stones. Also traditional jewellery ornamented with precious stones and nice imitations. Also the dealers are generally very knowledgeable about import regulations and duties on precious jewellery and gold in other countries. Make sure to receive your VAT Free shopping voucher with any of your big buys, including jewellery. The shop must fill out the official form mentioning full details of the shop, its tax number and clearly state the VAT amount of your purchase. The form will also include your passport details. The official stamp must be placed on the voucher to enable you to collect your tax refund on departure. Due to Turkey's VAT Free shopping you can collect a tax refund on departure to your country of origin.
Turkish folk art is alive and well with numerous small industries producing traditional pottery, leather goods, wood and metalwork, embroidery, weaving and knitting.
Turkish wines can be bought from many shops throughout the resort as well as famous and unique local honey, another speciality of Marmaris production.
Beautiful hand-woven carpets can be bought from some carpet factories and in various shops in Marmaris and in the village of Turgut.
Local lace and embroideries are also available in various shops all around Marmaris.
In general shopping hours are from 10am to 10pm. During summer many shops are keeping open after 10pm
( especially in the Old town ).
MarmarisInfo Shopping Hints
Helpful Hints : When making purchases keep all receipts.
It is no longer a secret that agencies and guides receive commissions for any of your purchases at shops you visit on a city tour or accompanied by your guide. Try to do your shopping alone for better deals and prices, compare different offers before your purchase as there are too many options for your shopping still in Marmaris.
If you believe you have been overcharged or cheated either in terms of items bought or services rendered please contact the local police (Zabita, tel. 153) and/or fax your complaint to the Consumer Protection Directorate at the Ministry of Industry and Trade at: T.C. Sanayi ve Ticaret Bakanligi Tuketicinin ve Rekabetin Korunmasi Gen. Mud. Tandogan, Ankara Fax: (312) 287 92 40 or visit their website for further details – http://www.sanayi.gov.tr/Default.aspx?lng=en
Helpful Hints : There are very good counterfeits of popular brands like Rolex, Gucci, Pierre Cardin, Tisssot.
However, there are no genuine Rolexes sold in Marmaris as well as other popular Turkey resorts. The story of Michael Perree will help you to avoid disappointment after your purchase.
Buying Jewellery in Marmaris – As with any 'big' purchase you make in life, do some research & shop around first – one customer shares an unlucky experience here. Marmarisinfo do not know the business involved in this specific case, but remember – for every bad experience many other people also have some very good ones.
I would like to share my experience of buying jewellery in Marmaris as a warning to your readers.