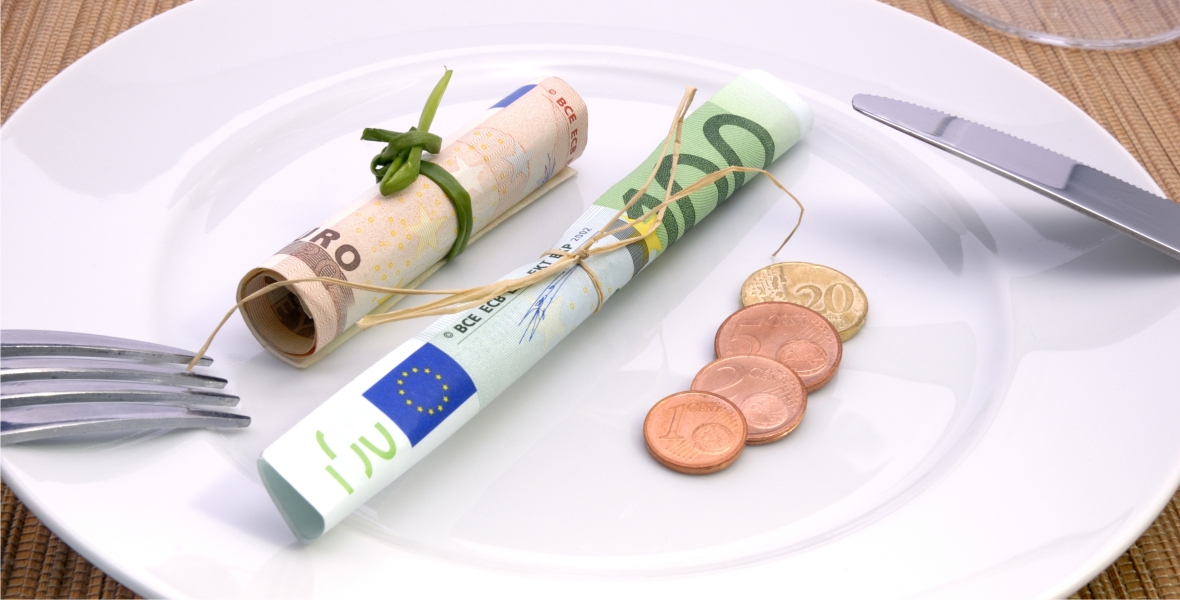 How much money a couple would need for two weeks holiday in Marmaris?
This is a really personal question and very much depends on your spending habits as well as holiday activities. Overall Turkey is of course relatively cheap. Marmaris can be both expensive and cheap depending on the places you choose to eat out and entertain. For the Turkish Marmaris is overpriced in general terms. Still the view yes is worth the trouble. If you stay at the beach throughout the day you must be prepared for prices a bit above the average. Expect about 15euros or 10 GBP per person in a decent place to eat, and drinks are about 5euros or 3 GBP in the nightclubs. English and Turkish breakfasts served in most restaurants cost only about 2GBP! MarmarisInfo.com Team collect the prices from local menus to share with you
Try to spend a couple of days out of Marmaris in Turunc, Orhaniye or Akyaka, small villages with the most famous sunset of Turkey, where you will have the best views and prices! These places are quiet but very very "romantic couple" type. If you prefer to visit a more authentic Turkey we invite you to the village tour.
Maybe car rental prices are a bit more expensive but you'll visit the best beaches and places where Turkish fishermen families have been living a long time.
You can save some holiday money by using the discounts on the website for aqua park Atlantis, located on Marmaris beach.