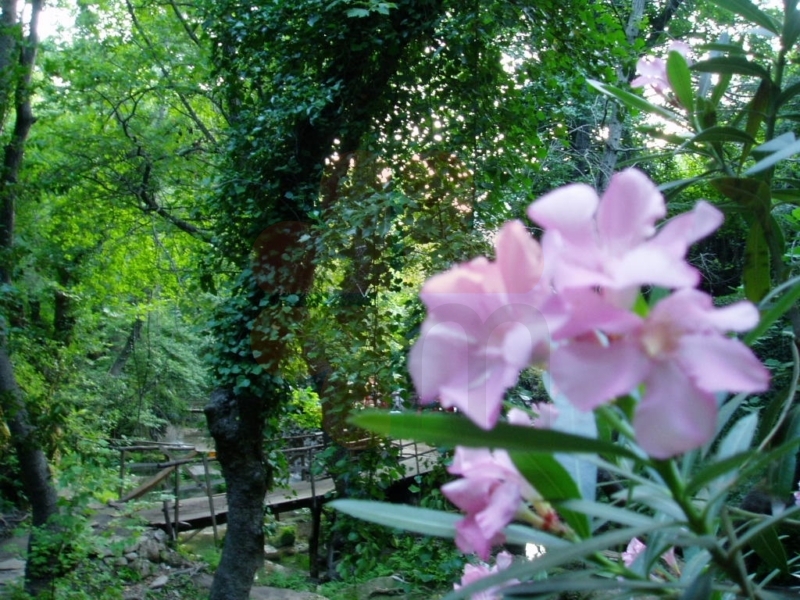 Heatwave in Marmaris. The South-Western coast of Turkey battle wildfire season as the extreme weather comes this week. Starting on Wednesday the 12th of July 2023 the popular resorts, in particular Marmaris are seeing an unprecedented heat wave and the hottest days ever. The air temperatures are exceeding past records.
According to the Professor Dr. Levent Kurnaz of Bogazici University and Head of the Climate Change and Policy Research Center 'the summer of 2023 is going to be the hottest summer in human history'. He also predicts the air temperatures are going to exceed 50 C degrees in Turkey this summer. Since July and August are the hottest months in Turkey the heatwaves will continue. According to Prof. Dr. Kurnaz 'we could be breaking heat records every single day.'
If you know Turkish language or are familiar with the local culture the Turkish people believe that the cold weather always comes from the Balkans or Siberia and the hot weather comes from Africa. That's why the heatwave is called 'desert heat' in Turkey or Çöl sıcakları. You will be reading about and hearing this phrase more often than usual this summer.
No doubt this summer in Marmaris is going to be marked by scorching temperatures. This part of Turkey has already experienced devastating fires that burnt large areas of the forest. Since the largest wildfires in the summer 2021 and 2022 there have been many attempts to restore the ecosystems that were completely destroyed by the wildfires.
Local news has never been more important and we will be sharing further developments from Marmaris as the situation evolves.
Marmarisinfo.com remains an independent source of Marmaris information since 1997, privately owned by 4S Company.
Disclaimer:
This is a free article that does not contain any advertisements and/or endorsement.
Source of information for the article:
Boğaziçi University Center for Climate Change and Policy Studies (iklimBU) 
EU's Climate Monitoring
The World Meteorological Organisation