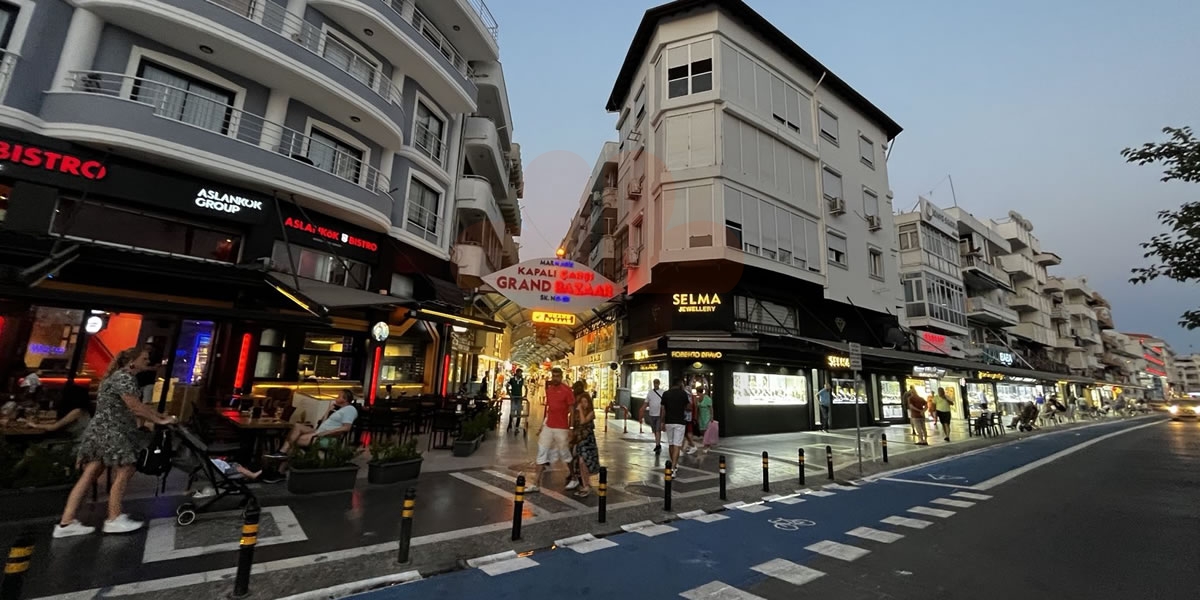 Discount Shopping Grand Bazaar in Marmaris
Discount Shopping Grand Bazaar in Marmaris refers to a popular shopping destination located in the coastal town of Marmaris, Turkey. However, it's worth noting that Marmaris is primarily known for its beautiful beaches, vibrant nightlife, and as a popular tourist destination, rather than its bazaars. If you're looking for a traditional Turkish bazaar experience, you may find more options in cities like Istanbul or Izmir.
Grand Bazaar in Marmaris: Located in the city center, Marmaris Grand Bazaar is a covered shopping area with numerous shops and stalls. Here you can find a wide range of products such as clothing, leather goods, textiles, jewelry, ceramics, spices, and souvenirs. It's a great place to haggle and get a taste of the local shopping culture.
That being said, Marmaris does have several markets and shopping areas where you can find a variety of goods. The Marmaris Thursday Market is a bustling outdoor market where you can buy fresh produce, clothing, accessories, souvenirs, and more. It's a great place to experience the local culture and find some bargains.
Additionally, the Marmaris Netsel Marina is a waterfront complex that offers a range of shops and boutiques, where you can find fashion, jewelry, and other items. The Marina area is also a popular spot to enjoy waterfront dining and relax in a scenic setting.
While Marmaris may not have a "Grand Bazaar" like the one in Istanbul, there are still plenty of shopping opportunities to explore and enjoy during your visit to this beautiful coastal town.