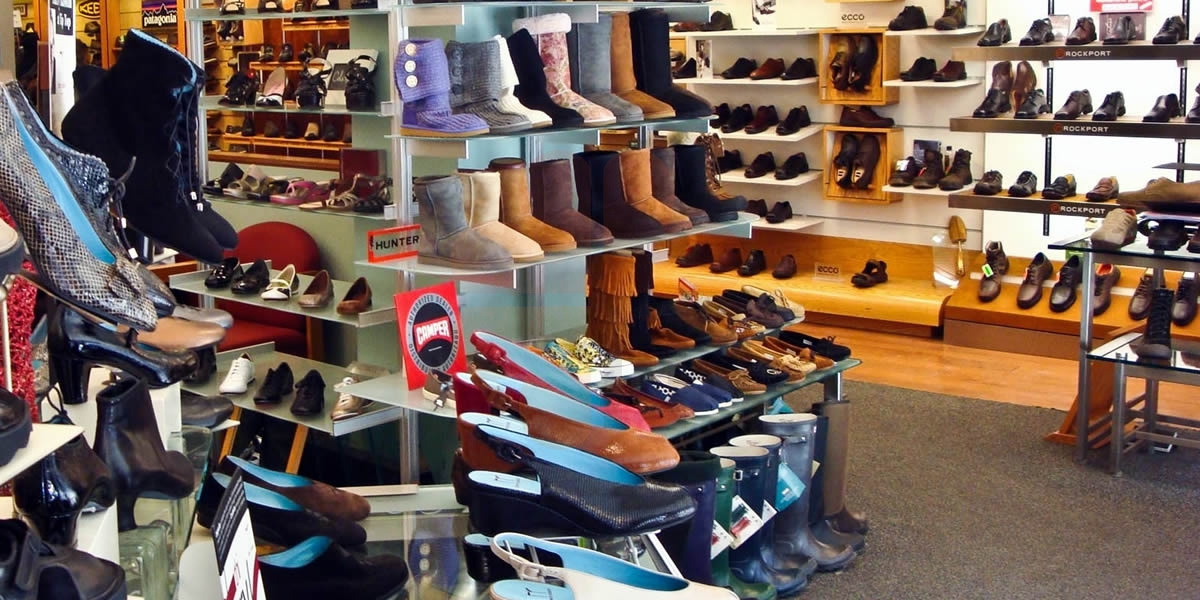 Discount Shoe Shop in Marmaris
Marmaris is a popular tourist destination in Turkey and offers a variety of shopping options, including shoe shops. You can explore the local markets, shopping streets, and malls in Marmaris to find a selection of shoe stores.
One well-known shopping area in Marmaris is the Grand Bazaar, where you can find various shops selling a range of products, including shoes. Additionally, the main shopping street in Marmaris, Cumhuriyet Street, is lined with numerous stores that sell shoes and other items.
When you arrive in Marmaris, you can ask locals or hotel staff for recommendations on shoe shops nearby. They would likely be able to provide you with information on the best places to find shoes, including any discounted options that may be available.