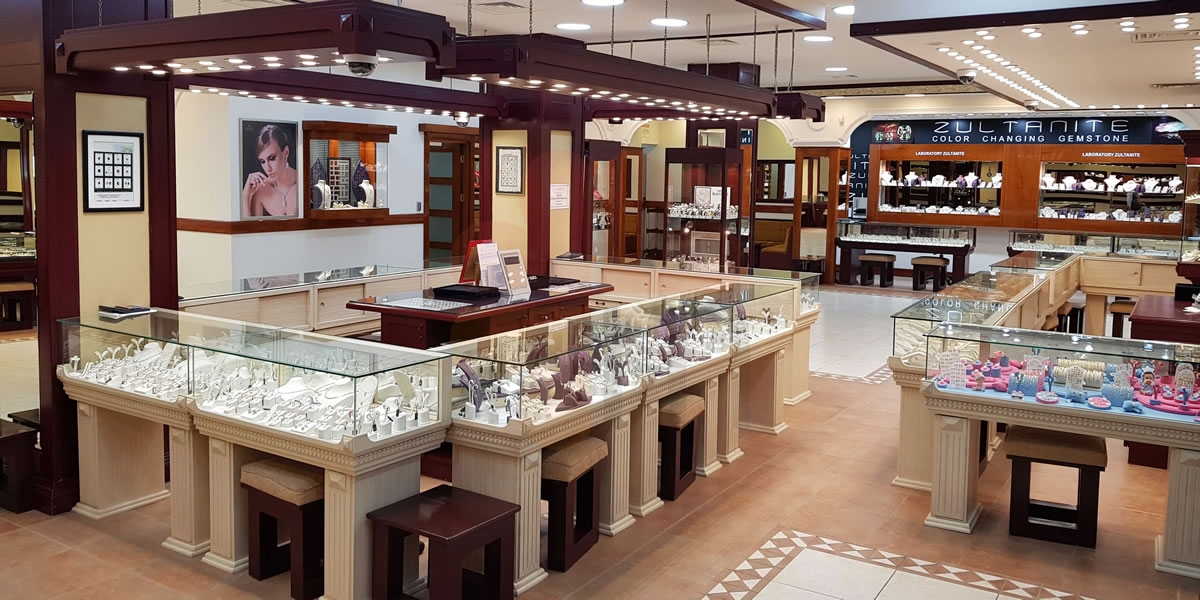 Discount Jewellery Store in Marmaris
Discount Jewellery Store in Marmaris. Marmaris is a popular tourist destination in Turkey known for its bustling markets and shopping opportunities. There are numerous jewellery stores in Marmaris where you can find a variety of jewelry pieces, including gold, silver, gemstones, and more. Some of the jewellery stores you may consider visiting in Marmaris are:
Grand Bazaar: Marmaris Grand Bazaar is a traditional marketplace where you can find a wide range of goods, including jewellery. It's a great place to explore different stores and negotiate prices.
Jewellery Shops in the City Center: Marmaris city center has many jewellery shops lining the streets. You can take a walk around the center and visit different stores to compare prices and quality.
Gold Centers: There is a specific area in Marmaris called the Gold Center, where you can find several jewellery shops specializing in gold items, located near the Marmaris Marina.
When it comes to discounts, prices and promotions can vary depending on the store and the time of year. It's always a good idea to compare prices, negotiate, and ask if there are any ongoing discounts or promotions available. Additionally, consider checking local listings, travel websites, or contacting us for updated information on discounts or sales at jewellery stores.
Remember to take your time, compare options, and ensure that the jewellery you purchase meets your quality and authenticity requirements.