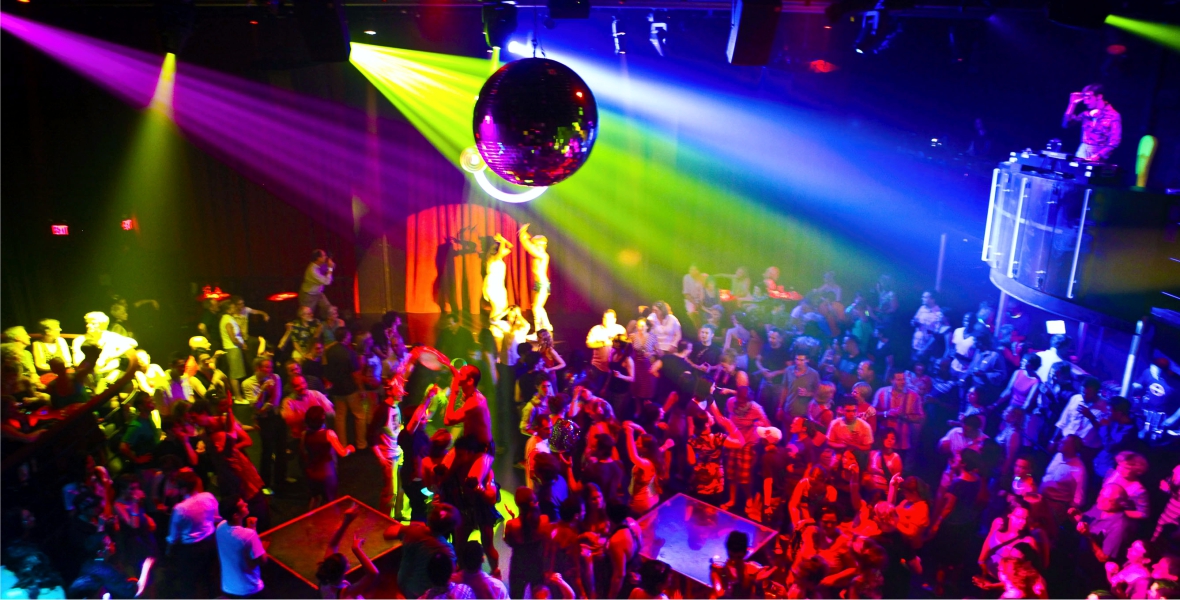 Bars in Marmaris
Discos in Marmaris, Night Clubs in Marmaris

Bars in Marmaris

Discover top rated Bars & Nightlife for the leisure and business traveler on our Marmaris & Icmeler Bars & Pubs Guide.
Read up on the Top Picks from the Marmaris Info so you'll be informed on things to do, where to go, and which bar to check the next time your travel plans bring you to Marmaris.
Whether you want a riotous night or a secret speakeasy experience, there's a perfect style bar somewhere in Marmaris.
We at Marmarisinfo.com spend an inordinate amount of time tracking and choosing bars in Marmaris and say this without fear of contradiction: these are the best places in town featured on Marmaris Info.
There are many Marmaris bars with a high price tag attached, and not so high, and it is hard to land at the right spot for your drinks on the first day of your holiday. So we at Marmarisinfo.com have decided to help you find the best bars where locals hang out, this price report will help you decide whether you are just getting rid of your cash in no time, or will stick around this bar for some time.