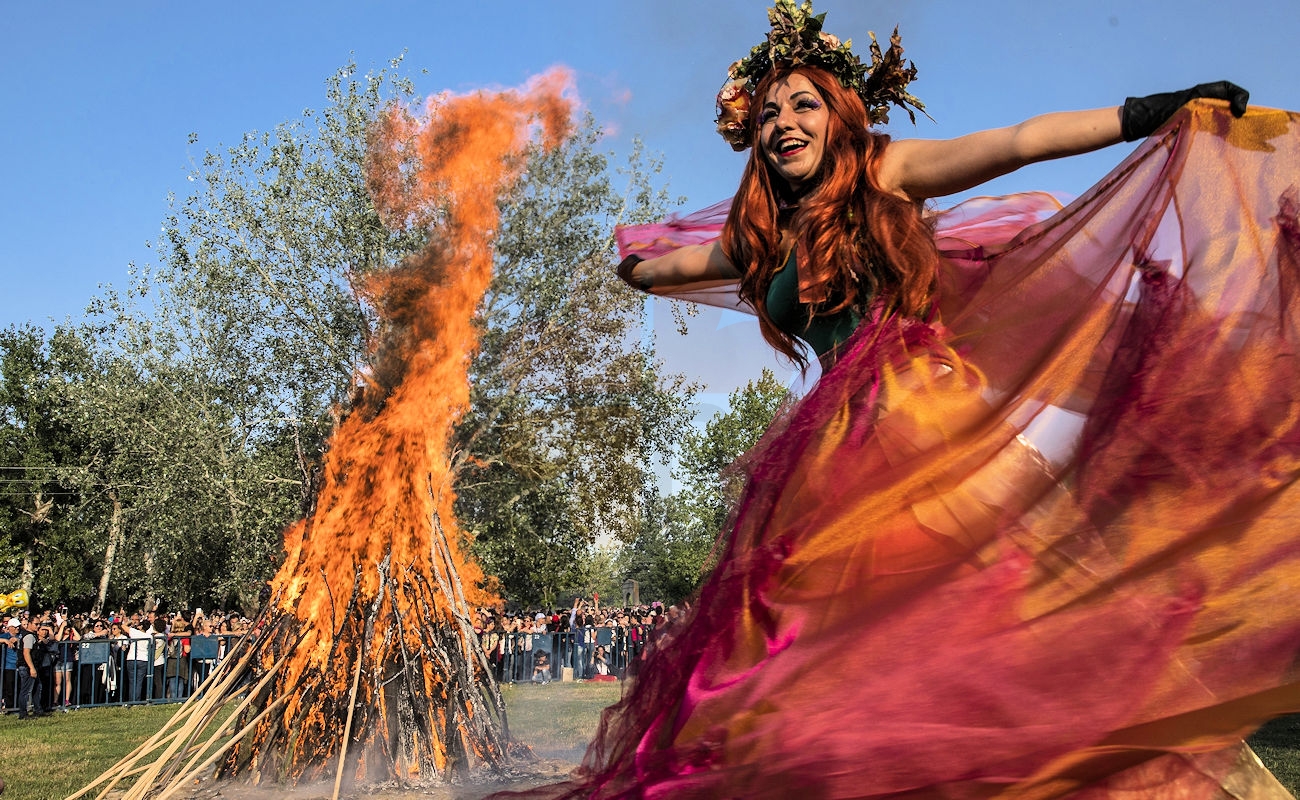 The ushering in the Spring known as Hıdırellez, a traditional festival to usher in spring, falls on May 6 each year and celebrations start on May 5 around Turkey and Marmaris is no exception.
Everyone is invited to attend the bonfire, accompanied with jumping over fire, traditional songs and dance on Marmaris Public beach tonight at 20:00 hrs. One of the traditions is to make a wish or wish list today and tie it to a rose bush, so make your wish list in advance and take a chance to tie it to the Wish Tree on Marmaris Public beach tonight.
A different belief tells that we should write down our wishes on tiny pieces of paper, before walking to the edge of the water and throwing them out on the waves. Like many Turks believes Hizir will pick them up out of the running water and make our wishes come true.
The Spring Day of Hıdırellez is one of the most important occasion and one of the oldest festivals for Turkish people, dating back to more than 4,000 years ago. It is a time for family reunion and a joyous time for fun and feasting. On this day the prophets Hizir and Ilyas met with each other on earth to awaken the earth.
It's believed that all wishes made and prayers said on the eve and the day of Hidrellez will come true. May all your wishes come true in Marmaris, Turkey!