Dear Friends
Marmaris has had a fair share of spring rains in April in all of its forms: light and heavy, with and without a thunderstorm. Springs are very short in this part of Turkey. The weather in May has always been very warm and dry. Probably these days are the last spring days in Marmaris in terms of weather.
Most of the cafes and bars are open for the season, switching the resort to summer mode.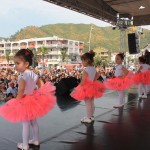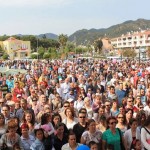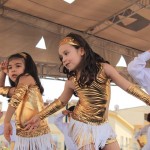 On the 23rd of April Marmaris hosted major shows by children for the Children's Festival, celebrated every year around Turkey. If you were not here for the festival, no worries, we have good photos to share with you here.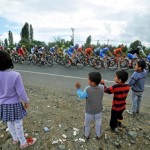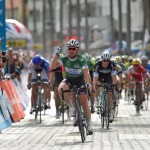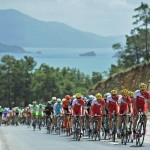 The 50th Presidential Cycling tour of Turkey has been an exciting event on the 30th of April when the cyclists arrived and this morning the 01st of May when the tour participants were leaving for Turgutreis (Bodrum). The photos are published on facebook, twitter and google plus for you to enjoy https://www.facebook.com/pages/MarmarisInfocom/371125431967
Another typical spring activity is the start of the yachting and sailing season. The major annual event of Yacht Charter Show will take place 09-13 of may but this will not be a free-entrance event, the yacht are subject to pay 1000 – 1500 euro fee and brokers pay 100 euro for registration.
Due to recent rains all flowers and gardens are a visual delight in Marmaris, this should keep our area green and fresh throughout the summer.