Up until today the weather in Marmaris remained summer-like with very hot days and humid evenings. Heavy clouds surrounded Marmaris late in the evening on October 11th, bringing strong wind due to which the fast cat crossings have been cancelled this morning and for the rest of the day. The skies will clear up by Saturday morning, bringing the sunshine back to Marmaris. Check the local weather forecast on http://www.marmarisinfo.com/weather
Marmaris October News
Dalaman airport's old terminal building for domestic arrivals and departures has been demolished this summer. This time it is not due to incorrect paper work or absence of permissions and licenses. The area's airport in Dalaman is undergoing major reconstruction. As with the modern terminal for international arrivals and departures, it is planned for the new domestic terminal to be connected to the international terminal. This will help passengers on connecting flights to be easily oriented and provide a quick access for arrivals and departures.
Dalaman airport construction photos taken by Marmarisinfo.com Team: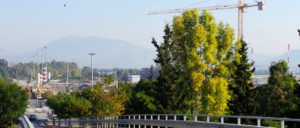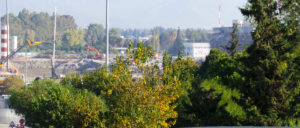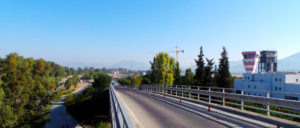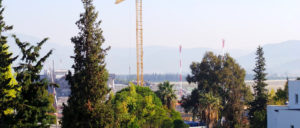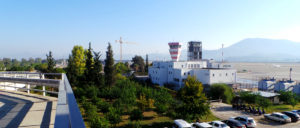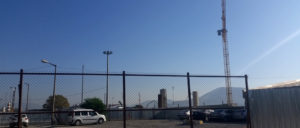 Last, but not least: Turkey has decided to stay on Daylight Saving Time, GMT+3, throughout the year. This means that Turkey will be 1 hour ahead of time in Greece and other European countries in GMT+2 zone from October 30, 2016 to March 28, 2017.