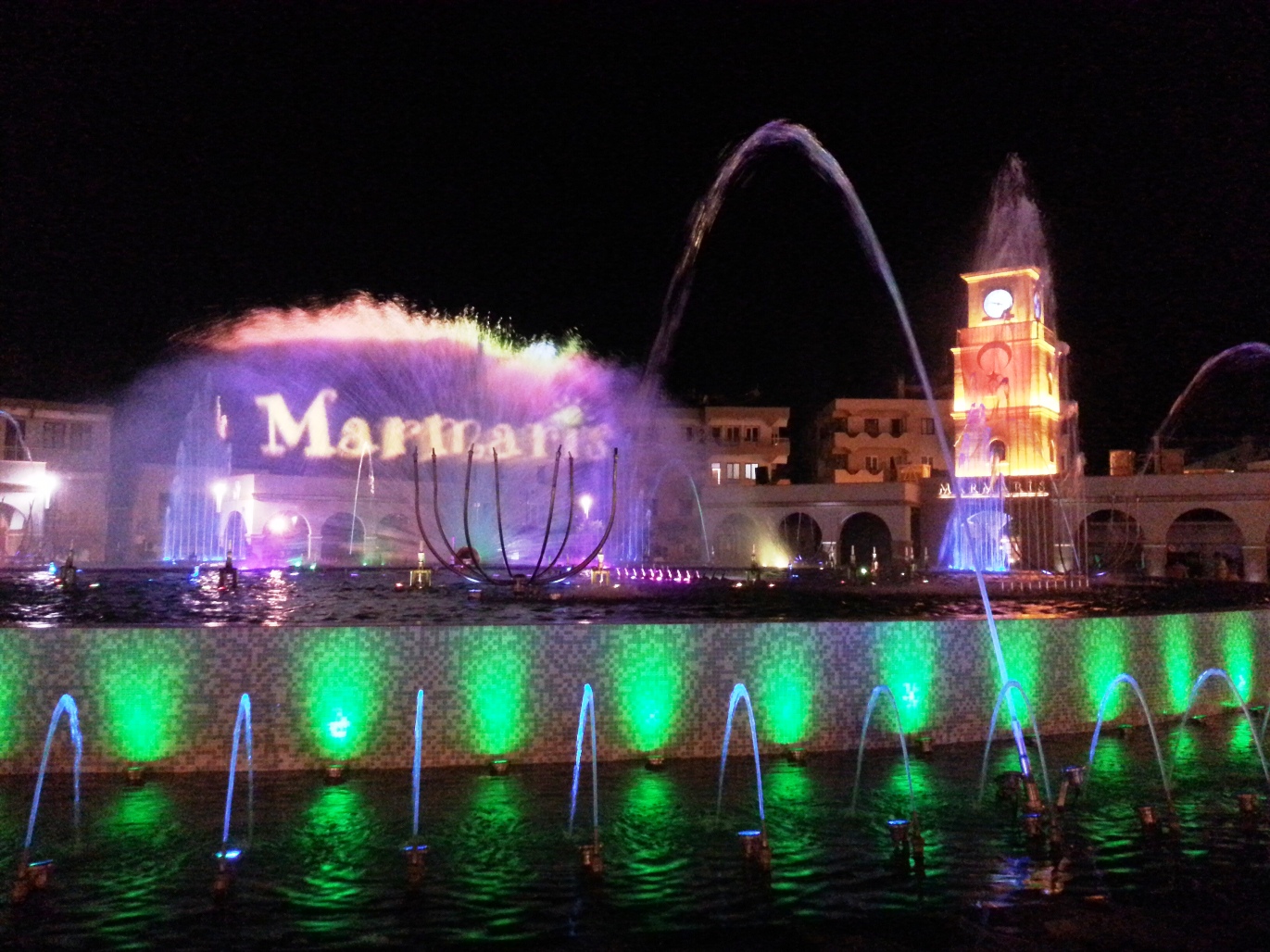 Dear All
Ramazan Bayram is approaching and we would like to wish you all a happy Bayram, in Turkish 'İyi Bayramlar' !
This is a very special time when families come together usually in their parents home or at the oldest relatives. Turkish people have an extremely high respect towards their elders and pay respect at festival time by visiting. Traditional plate of baklava – a very sweet Turkish desert- is served during such visits, lucky for anyone with a sweet tooth :=)
Needless to say that most hotels, flights, ferries from Turkey will be full during this holiday time. It is a good idea to double-check your reservations before you go.
Have a good time on your holiday in Marmaris, as for us we will be working hard.
Yours sincerely,
Marmarisinfo.com team
Skype: marmarisinfo
Tel1: +90 (252) 417 11 69
Tel2: +90 (252) 417 11 28
Fax: +90 (252) 417 07 14
Marmaris Interactive Travel information http://www.marmarisinfo.com
Book Private Airport Transfers on www.marmarisinfo.com/transfers
Search and book accommodation on http://www.marmarisinfo.com/accommodations/all.phtml and www.4stravel.com
Car rental http://www.marmarisinfo.com/carrental
Yacht Charter and Blue Cruise www.blueguide.com
Catamaran and ferry tickets to Rhodes island and Kos island, Greece https://www.blueguide.com
Marmaris official site www.mymarmaris.com
The most romantic Marmaris website www.marmarisromance.com
Marmaris website in Turkish www.marmarisim.com
*************************************************************
Above listed websites have no association with Tourist information offices