Marmaris Markets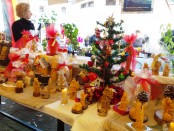 December events in Marmaris to help you set the mood for Christmas and New Year.
[Read More...]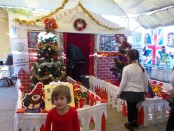 The annual Christmas market in Koycegiz took place on a very warm and sunny Sunday the 6th of December, boasting a winning combination of homemade gifts and delicious food.
[Read More...]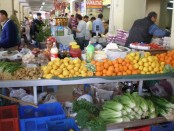 No need to travel to natural products expos or food festivals as Marmaris village markets are a firm favourite among the local community as well as the foreigners and holiday makers.
[Read More...]