Ramazan Bayram or the Sugar Festival
15 June 2018

-

17 June 2018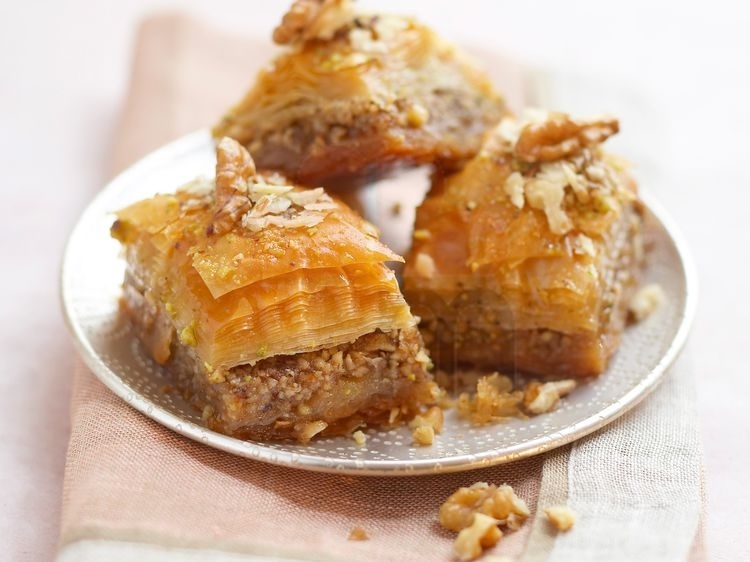 The festive time of Ramazan Bayram (the Sugar Festival) on the 15, 16 and 17 of June this year.
It is the time for family visits and giving, presents and new clothes are bought, new hair styles are fixed, and great home cooking and baking is done in every house in Turkey, regardless of social status or income!
Most of the times guests during the Ramazan Bayram are treated to a plate of baklava, one of the most delicious dessert in Turkey.